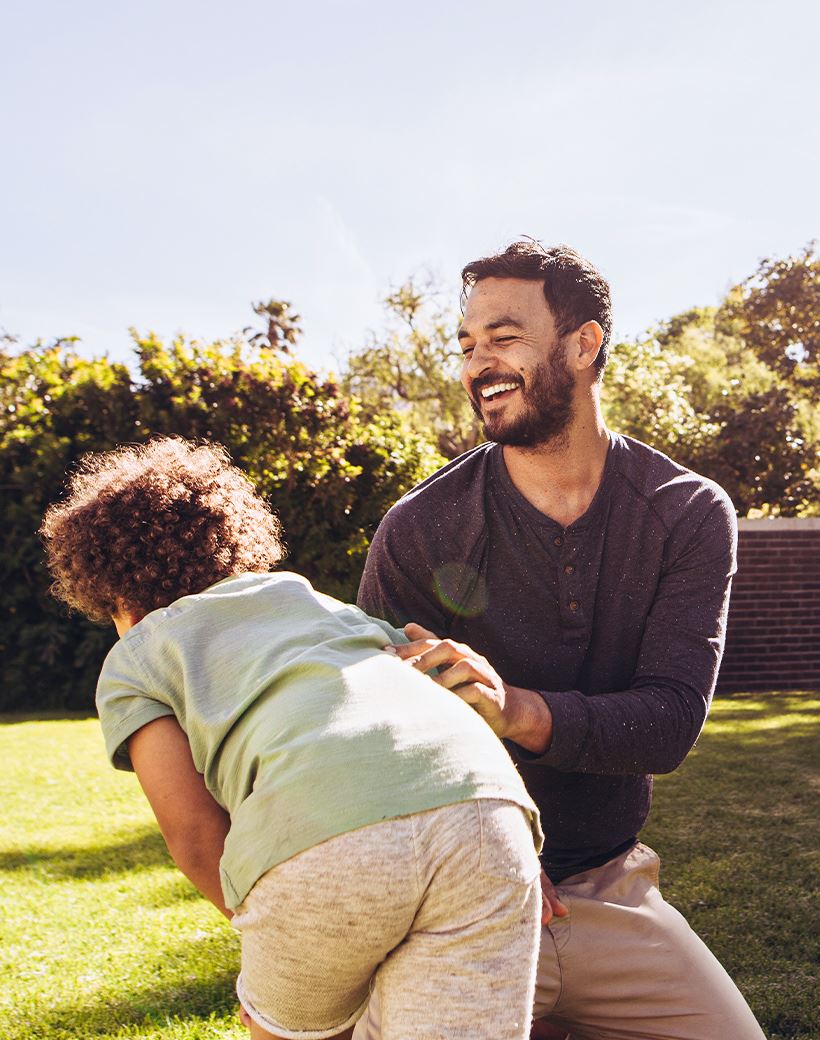 Experienced Mansfield Attorney
Effective representation for your legal needs
From defending the accused to protecting the wrongfully injured to prioritizing Texas families, Attorney Muñoz is here to protect your rights and advocate for your best interests in court.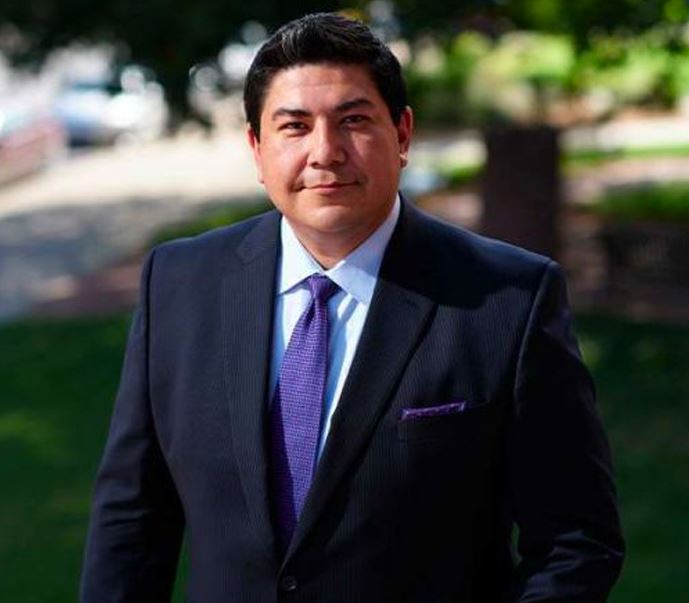 Meet Attorney Muñoz
The Law Office of Michael Muñoz is led by Attorney Michael Muñoz, a seasoned family litigator with significant experience handling some of the most contested child custody disputes and high-conflict divorce cases. Discover how he can help you and your family.
Trusted Texas Lawyer in Mansfield
Effective Legal Representation in Tarrant County
Dealing with any legal matter is challenging. From hostile divorces to wrongful injuries to criminal allegations, navigating our legal system can be challenging and nerve-racking for many Texans and their loved ones. Fortunately, our skilled Mansfield lawyer is here to guide your steps and ensure your rights are protected from start to finish.
Regardless of the legal matter you're facing, strong representation is crucial to avoid life-altering consequences in the courtroom and fight for the favorable result you deserve. Whether you're undergoing a Texas divorce, pursuing fair compensation after sustaining a wrongful injury, or defending against criminal charges, look no further than the superior representation at the Law Office of Michael Muñoz.
Led by founding attorney, Michael Muñoz, we provide a personalized and empathetic approach to complex and emotionally charged legal situations. We believe that experience matters; you shouldn't leave your future and the future of your family in the hands of just anyone. Instead, choose a legal team that will fight tirelessly for you and your best interests.
To schedule a free consultation, please call (817) 993-5288 or contact us online. Se habla español.
How We Can Help
Cases We Handle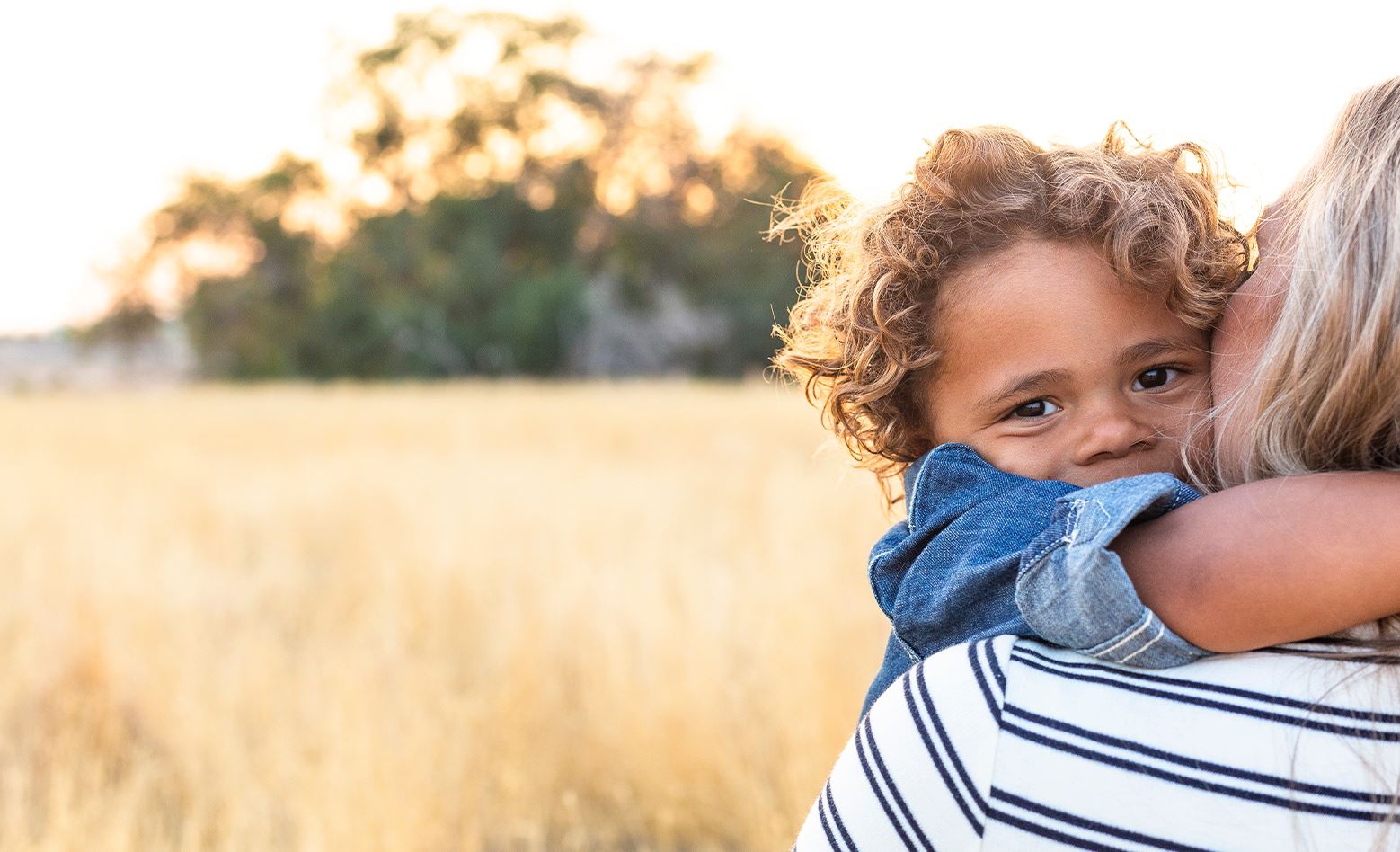 Testimonials From Former Clients Strong, Compassionate Representation For Your Family
"He did what had to be done and was on my side every step of the way."

- Chuck C.
What Sets Us Apart?
A Family Lawyer You Can Depend On
Meet with Us Virtually

You don't need to come to our office; we can meet virtually!

Hablamos Español

Family law help provided by a Spanish-speaking team.

Free Consultations

Talk through all your legal options during a free consultation.
When to Hire a Family Lawyer in Texas
Many people hesitate to hire a family law attorney for a variety of reasons. Some are concerned about the cost of working with a lawyer; others worry that bringing in an attorney may turn a relatively simple matter into a much more complicated—and contentious—one.
The truth is, however, that putting an attorney by your side is one of the best things you can do when navigating the legal process. Most people do not fully understand the many complex laws surrounding divorce, child custody, visitation, child support, alimony, and other family law matters in Texas—but an attorney does. An attorney can not only answer your questions and advise you on how to proceed but can also help you explore alternative dispute resolution options and find creative solutions to even the toughest of legal problems.
At the Law Office of Michael Muñoz, we are prepared to assist you with any family law challenge you are facing. We understand that this is likely one of the most difficult and stressful times in your life. Our goal is to ease the process so that you can focus on healing and moving forward. Whether you intend to file for divorce or preparing for a contentious custody battle, our Mansfield family lawyer can help you understand your legal options and protect your rights throughout the duration of your case.
To schedule a free consultation, please call (817) 993-5288 or contact us online. Se habla español.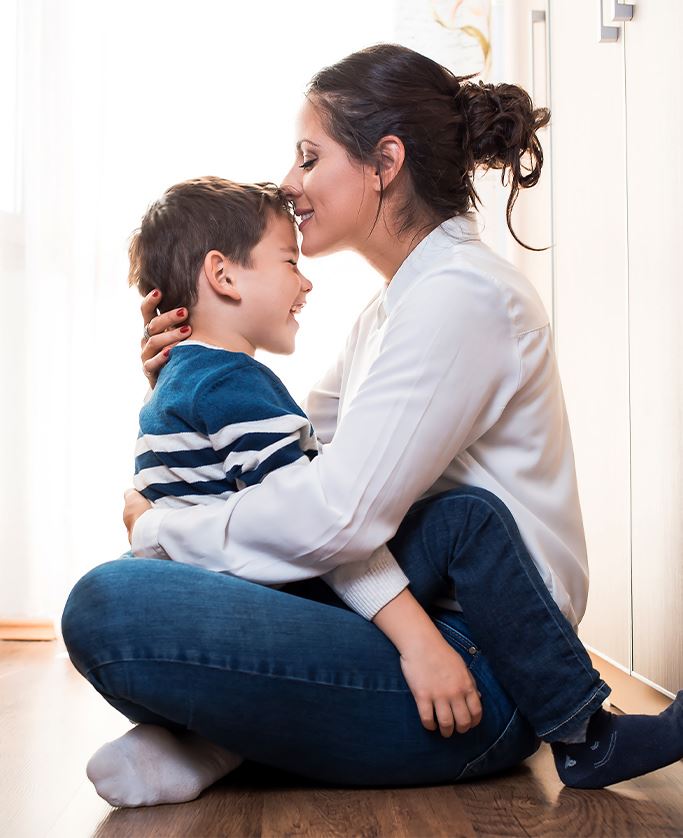 Get to Know Us

Our firm is committed to helping you navigate your family law matter.

Book Online

With just a few clicks, you can request an appointment with our firm!

Client Testimonials

Our clients share their stories about what happened and how we helped.

How We Can Help

Learn more about the types of cases that our family law firm handles.
Let Our Firm Fight for You & Your Family
Since our founding in 2003, we have helped thousands of clients navigate all types of complex legal disputes, from high net-worth divorces to holding negligent parties accountable for wrongful injuries. We're committed to providing our clients with the personal attention, care, and compassion they deserve, as well as the ongoing support and guidance they need. We strive to make the process simple with affordable legal services and payment plans. We also provide free consultations, which can be held in person in our office or over the phone or virtually for your convenience.
Get in touch with us today to learn more; call (817) 993-5288 or contact us online.