Child Custody Attorney in Mansfield, Texas
Experienced & Strategic Representation for Parents & Families
Child custody disputes can be some of the most consequential family legal issues. Who gets to spend time with the children? Who will the children live with? Who can decide where the children will go to school? These are all questions that will be answered by the court's — or the parents' — final child custody decision. The Law Office of Michael Muñoz is here to help you obtain as favorable an outcome as possible.
Attorney Michael Muñoz is deeply experienced in navigating the Mansfield courts. In fact, he went to law school with many of the local judges. He's worked with some of the biggest attorneys in the area and knows how to strategize a case in his clients' best interests. Whether you expect to be the primary custodial parent or the non-custodial parent, Attorney Muñoz is prepared to advocate for your parental rights.
Schedule a free initial consultation with the Law Office of Michael Muñoz today to get started. Representing parents throughout Tarrant County & Dallas-Fort Worth.
Managing Conservatorship & Possessory Conservatorship
Texas's custody codes refer to legal custody as "managing conservatorship" and physical custody as "possessory conservatorship." Managing conservatorship refers to a parent's legal authority to make critical decisions about their child's life, such as regarding the child's medical needs, educational structure, and cultural and religious upbringing. Possessory conservatorship refers to with whom the child will reside at a particular time and when another parent will have visitation with the child.
Texas law presumes that both parents should share joint managing conservatorship unless doing so is not in the child's best interests. In that case, only one parent may be granted sole managing conservatorship, which happens in situations where one parent has a history of domestic violence, child abuse, or substance abuse.
Standard Possession Order
Cooperative parents may work together to develop a possessory conservatorship arrangement on their own. If they cannot agree on a schedule, however, the court will provide a "standard possession order" that lays out the time each parent will be with the child. The terms of a standard possession order typically depend on how far apart the parents reside from each other, and the court may decide to change the terms based on the case.
The Best Interests of the Child
Under Texas law, the best interest of the child is the primary consideration in custody cases.
To determine a child's best interest, the court will look to factors such as:
The stability of the home or proposed home
Each parent's parental abilities
Each parent's plans for their child
Programs available to help parents who want to promote their child's best interest
The child's immediate and future physical and emotional needs
Any immediate and future physical and emotional danger to the child
The child's desires (to be weighed with all other factors)
Any actions or failures to act that may indicate that the parents don't have a proper parent-child relationship
Any excuse each parent may have for the above actions or failures to act
Requesting a Modification
Circumstances change as your child grows older. Every parent has the right to modify an existing conservatorship or possession order by filing a "Petition to Modify the Parent-Child Relationship" with the court.
However, modifications are not automatically granted. The court will only approve a modification request if the change meets the child's best interests and one of the following is true:
the circumstances of the child have materially and substantially changed since the date of the current order or the date of signing a settlement agreement (whichever is earlier);
the child is at least 12 years old and has expressed a preference to the court as to who should have the exclusive right to designate their primary residence; or
the conservator who currently designates the child's primary residence has voluntarily relinquished the primary care and possession of the child to another person for at least six months.
Whether you are in the early stages of a custody battle or seek to modify an existing order, the Law Office of Michael Muñoz can help you. Attorney Muñoz is deeply experienced with Texas' family legal codes and is especially skilled at fighting for his clients in court. Let him advocate for your rights as a parent, both as you retain managing conservatorship and settle possessory conservatorship.
Schedule a free consultation with the Law Office of Michael Muñoz to learn more.
What Sets Us Apart?
A Family Lawyer You Can Depend On
Meet with Us Virtually

You don't need to come to our office; we can meet virtually!

Hablamos Español

Family law help provided by a Spanish-speaking team.

Free Consultations

Talk through all your legal options during a free consultation.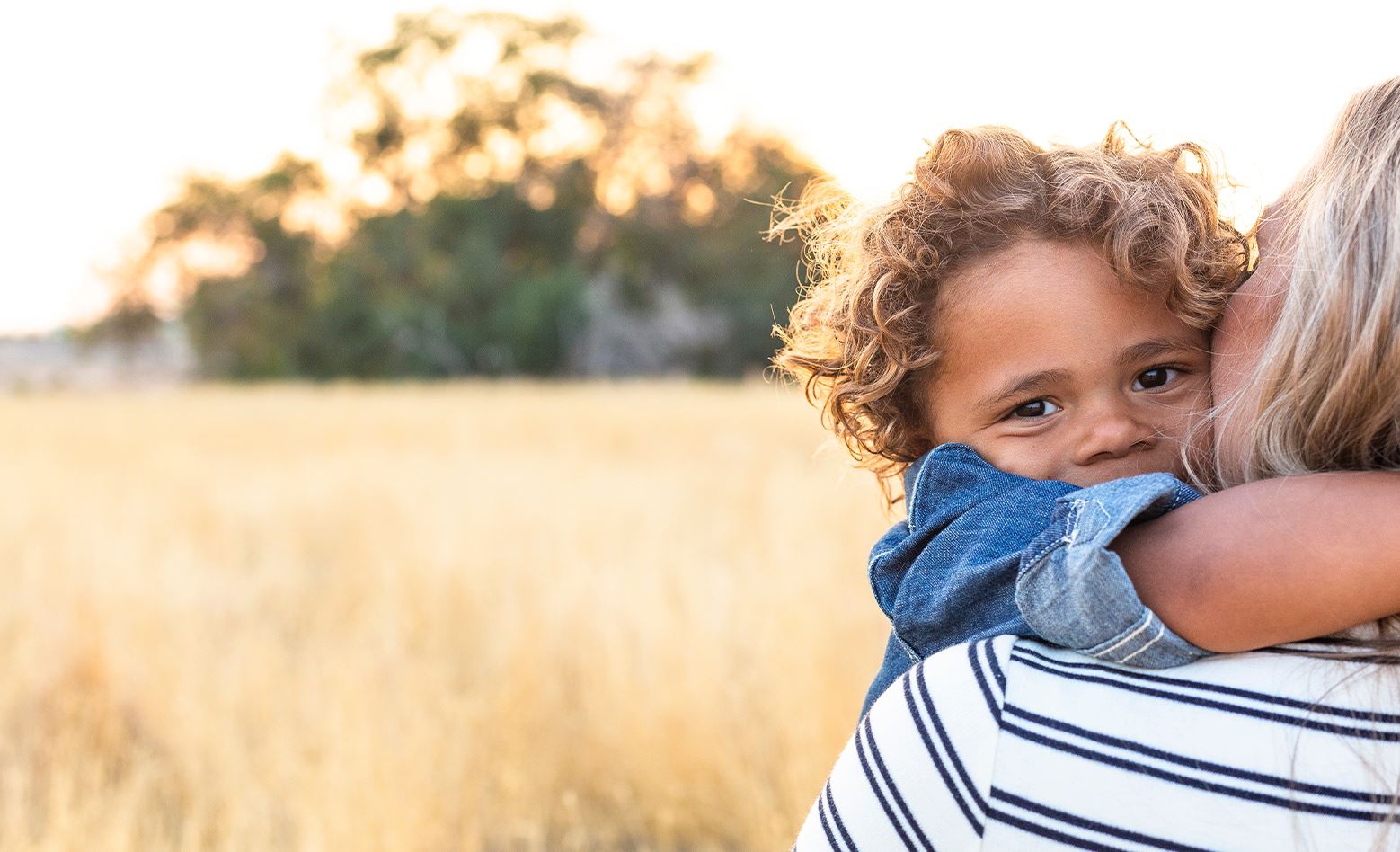 Your Family is Our Priority
The Law Office of Michael Muñoz can help you and your family build the brightest possible future. Call today or fill out an online contact form to learn more.