Visitation Attorney in Mansfield, Texas
A Strategic Lawyer with a Depth of Experience in the Local Courts
Visitation, or access, is a discussion that will arise in every dispute of possessory conservatorship. In most cases, if only one parent is deemed the primary conservator the child will reside with, the other will at least have rights to visitation with the child, given that visitation is in the child's best interests. At the Law Office of Michael Muñoz, Attorney Muñoz will work closely with you to build a case for visitation. He experiences handling cases in the local courts and is deeply familiar with the local judges. He will strategize an effective case for your right to visitation, possession, and access, and he will do his best to help you obtain a favorable outcome.
Schedule a free consultation with the Law Office of Michael Muñoz to learn more. Representing parents in Tarrant County & Dallas-Fort Worth.
Four Types of Possession Orders
Possession orders in Texas determine which parent has the right to spend time with (have access to) their child.
There are four types of possession orders for different situations:
Standard possession order
Modified possession order
Possession order for a child under three years old
Supervised possession order
A standard possession order establishes that parents may have possession of the child whenever they both mutually agree. If they do not agree, the noncustodial parent has the right to possession at certain times based on their distance from each other.
For instance, if the parents live within 100 miles of one another, the noncustodial parent has the right to possession on:
First, third, and fifth weekends of every month
Thursday evenings throughout the school year
Alternating holidays
An extended period of 30 days during summer vacation
If the parents live more than 100 miles apart, the noncustodial parent may not be entitled to a mid-week visit, but they may have a longer period of time of 42 days during summer vacation and every spring break.
In cases where a parent or the judge decides the standard possession order is not the most appropriate for the family, they may instead order a modified possession order with slightly adjusted terms. The judge or the parents themselves can propose the adjustments.
Standard possession orders typically apply to children older than three years old. Parents with a child younger than three may opt for a different possession schedule more applicable to their young child, though they may still use the standard possession order if they wish.
Lastly, the judge may order supervised possession if they are concerned about the safety of the child. Under a supervised possession order, the parent's visitation with the child will be supervised by a neutral third party, agency, or another family member. This type of possession order is usually for situations when the parent has a history of domestic violence or substance abuse. The judge may even order no visits if, even with supervision, visitation will pose physical or emotional harm to the child. No visitation is rarely granted, however.
Both parents must abide by the terms and conditions set forth in the possession order. Failing to do so, such as if a parent withholds the child from seeing the parent with visitation, constitutes contempt of the court and may result in criminal penalties.
How the Court Will Decide on Possession & Access
As with all custody matters, the court will decide on the possession and access order based on the child's best interests.
In particular, the court will look at:
The stability of the home or proposed home
Each parent's parental abilities
Each parent's plans for the child
The programs available to help parents who want to promote their child's best interests
The child's immediate and future physical and emotional needs
Any immediate and future physical and emotional danger to the child
The child's wishes
Any actions or failures to act that may indicate that the parents don't have a proper relationship with the child
Reasons each parent may have for the above actions or failures to act
If you have questions about a possession and access order or your right to visitation, do not hesitate to contact the Law Office of Michael Muñoz. Attorney Muñoz can take a more detailed look at your situation to determine which possession order you may obtain and how to rewrite the terms of a modified order to better meet your and your child's interests.
Schedule a free initial consultation with the Law Office of Michael Muñoz today to get started.
What Sets Us Apart?
A Family Lawyer You Can Depend On
Meet with Us Virtually

You don't need to come to our office; we can meet virtually!

Hablamos Español

Family law help provided by a Spanish-speaking team.

Free Consultations

Talk through all your legal options during a free consultation.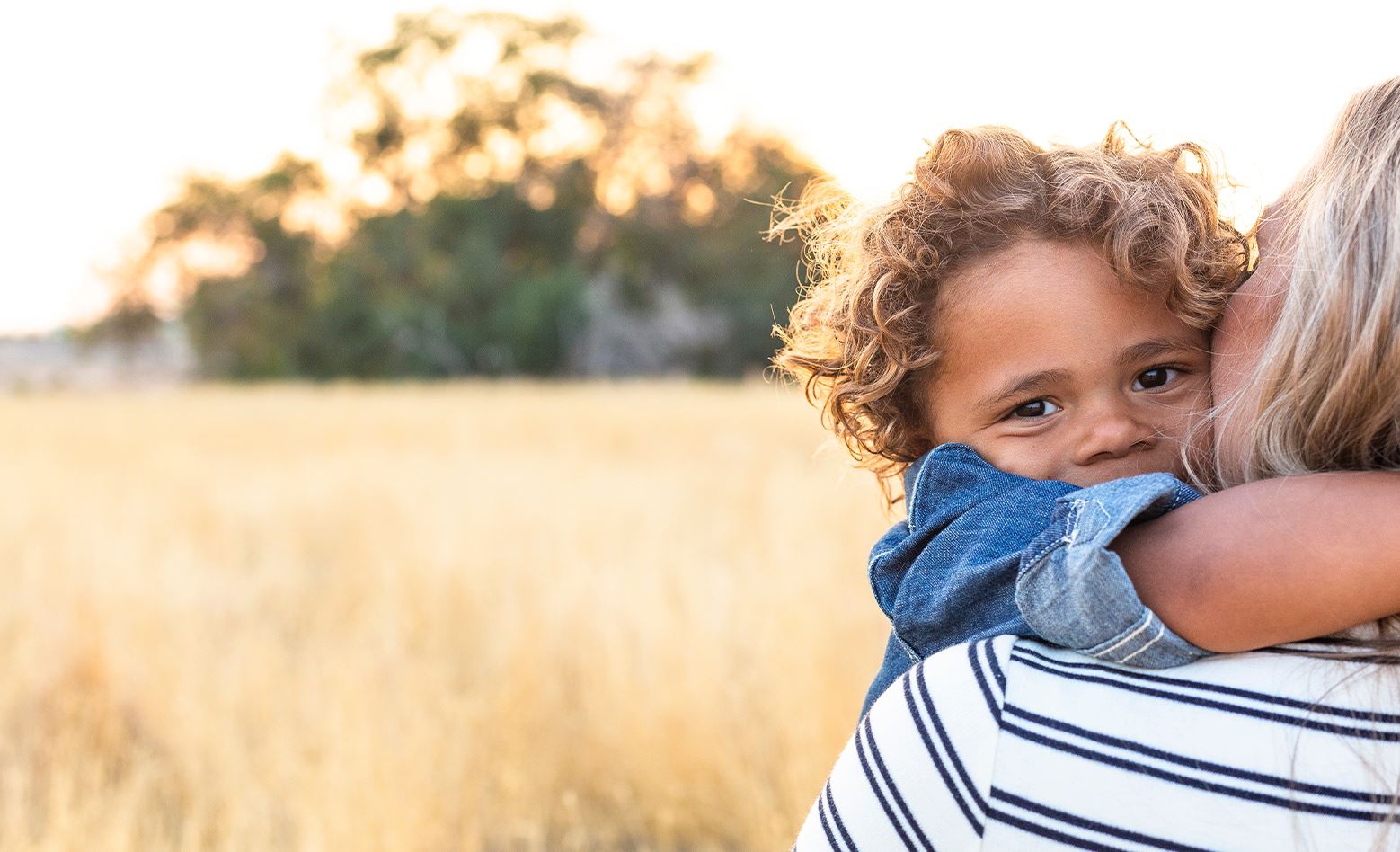 Your Family is Our Priority
The Law Office of Michael Muñoz can help you and your family build the brightest possible future. Call today or fill out an online contact form to learn more.