Temporary Orders Attorney in Mansfield, Texas
Experienced & Deeply Knowledgeable Guidance for Obtaining a Temporary Order
Family legal disputes and divorce cases can drag on for a long time. As a result, many things hang in the balance during the time between a divorce petition and the final decree, such as who the children will reside with if the parents are living separately during the divorce. The Law Office of Michael Muñoz is dedicated to helping families out of their legal issues. Attorney Muñoz has been advocating for parents throughout his years-long career in the Texas Attorney General's office and as a private practice lawyer. He is deeply familiar with how the local courts and judges work, so he is more than capable of helping you obtain a temporary order to safeguard your interests.
Contact the Law Office of Michael Muñoz for a free consultation to discuss your case in more detail. Supporting families in Tarrant County & Dallas-Fort Worth.
Requesting a Temporary Order
Cases like divorce and child custody often take a long time to resolve. While the case is pending, parents may want more security about how their children will be cared for, as well as who can use the marital assets and property. To do so, either party can ask for a temporary order by filing a Motion for Temporary Orders. The judge will then schedule a hearing for both sides to present their case and ultimately decide whether to grant a temporary order. If so, the temporary order will last until a final order for the case (e.g., final divorce decree, final conservatorship, or possession order) is signed by the judge.
Temporary orders may be modified if the parent requesting a change can show a significant change in their circumstances. They can then formally request a modification by filing a Motion to Modify Temporary Orders.
What Can a Temporary Order Do?
Temporary orders can establish a range of terms, depending on the case.
For example, temporary orders for cases involving children can include any provisions necessary for the welfare and safety of the children, such as by setting terms for:
Temporary conservatorship (custody) and possession (visitation)
Temporary child support
Health insurance
The exchange of financial information to set temporary child support
Alternatively, temporary orders for divorce cases may include other terms, such as:
Temporary use of marital property
Temporary payment of debts acquired during the marriage
Temporary spousal support
Interim attorney's fees
The exchange of information necessary to fairly divide property and debt
If you are interested in requesting a temporary order or if you have received notice of a temporary order hearing, speak to an experienced lawyer immediately for legal guidance. The hearing is extremely important for both parties, as it will inform the judge of how to make certain decisions about the children, marital property, and financial assets tied to the marriage while the family law case is pending.
For contested cases, the pending period of a case may last months. Not all family legal cases require temporary orders, but spouses dealing with cases that have long pending periods may benefit from having a temporary order to keep their marital matters in line until a final decision is made.
The Law Office of Michael Muñoz has handled many cases in the local Mansfield courts and can help you navigate every step of the legal process for obtaining a temporary order. Attorney Muñoz has significant experience in the areas of family law that are particularly relevant for temporary orders, such as child custody and divorce.
Schedule a free consultation with the Law Office of Michael Muñoz to get started.
What Sets Us Apart?
A Family Lawyer You Can Depend On
Meet with Us Virtually

You don't need to come to our office; we can meet virtually!

Hablamos Español

Family law help provided by a Spanish-speaking team.

Free Consultations

Talk through all your legal options during a free consultation.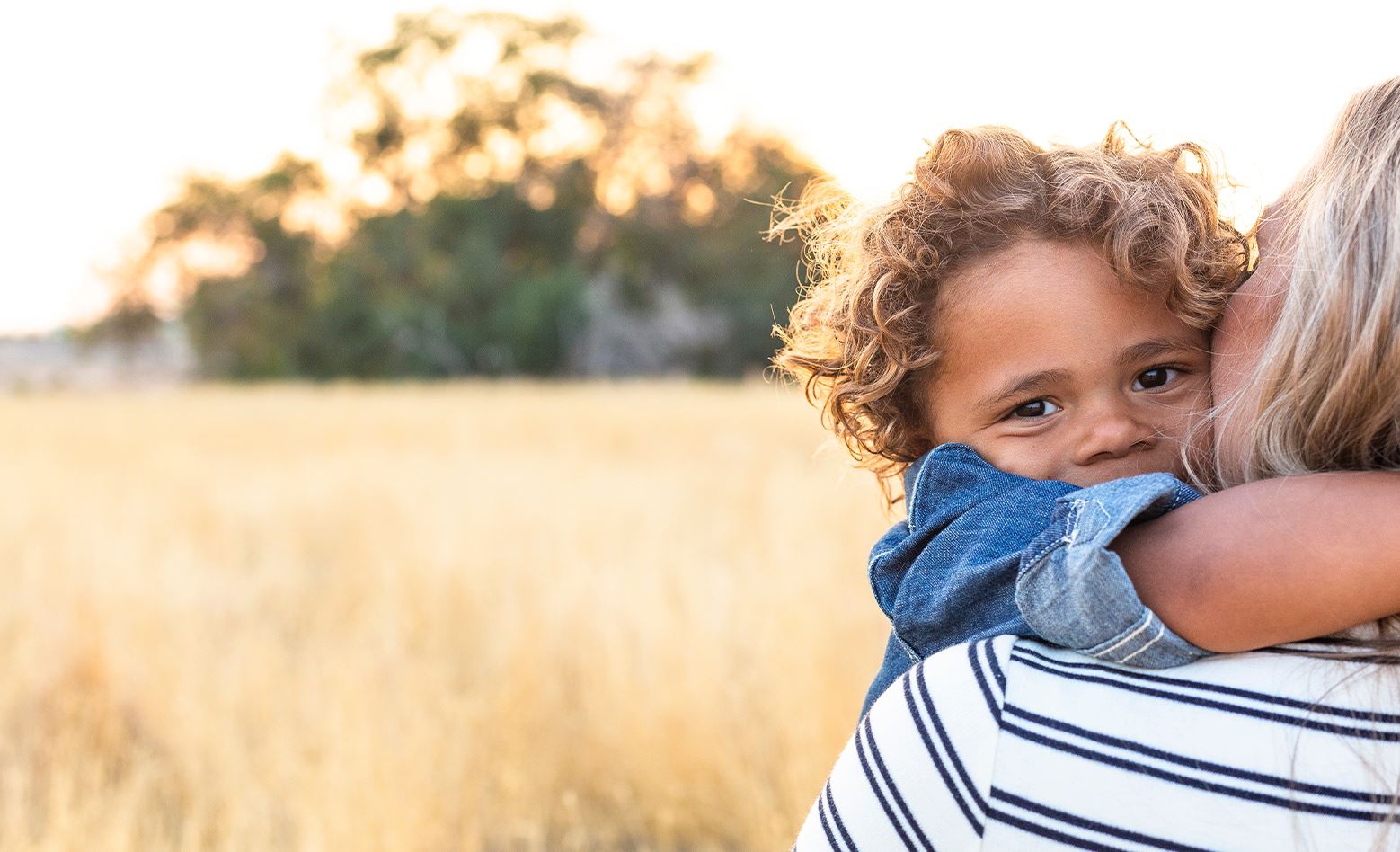 Your Family is Our Priority
The Law Office of Michael Muñoz can help you and your family build the brightest possible future. Call today or fill out an online contact form to learn more.