Mansfield Personal Injury ATTORNEY
Representing the Wrongfully Injured in Texas
At the Law Office of Michael Muñoz, our Mansfield personal injury lawyer is dedicated to obtaining justice for injured clients throughout Tarrant County. If you were wrongfully injured due to negligence in Texas, you can trust on our firm to provide the high-end representation you deserve while fighting to obtain full compensation on your behalf. From pedestrian mishaps to motor vehicle accidents, our compassionate team has 20 years of experience to guide your steps wisely in Texas courts.
If you were wrongfully injured, you deserve fair compensation. Contact us online to discuss your personal injury claim with a skilled Mansfield attorney.
Standing Up for Injured Texans in Tarrant County
No one wakes up expecting to get injured, but as we know, accidents are an inevitable part of life. Regardless, holding negligent parties accountable is imperative when wrongful injuries occur in the Lone Star State.
Our skilled Mansfield personal injury attorney has a wealth of legal knowledge and experience to represent Texans in a range of personal injury claims, including:
General Personal Injury – General personal injury cases encompass a broad range of accidents and injuries caused by someone else's negligence. These cases can involve slip and falls, premises liability, product liability, and more. If you have suffered any injury due to another party's negligence, our team is here to help.
Bicycle Accidents – Bicycle accidents can result in severe injuries due to the lack of protection for riders. Our firm has extensive experience handling bicycle accident cases, including collisions with vehicles, pedestrians, or hazardous road conditions. We will fight to ensure you receive fair compensation for your injuries and damages.
Bus Accidents – Bus accidents can lead to devastating consequences for passengers, pedestrians, and other vehicle drivers. Our firm has the knowledge and resources to navigate the complexities of bus accident cases, holding responsible parties accountable for their negligence.
Car Accidents – Unfortunately, car accidents are all too common in Texas, often leading to significant injuries and property damage. Whether you were a driver, passenger, or pedestrian involved in a car accident, our dedicated team will work diligently to build a strong case and pursue maximum compensation on your behalf.
Catastrophic Injury – Catastrophic injuries, such as traumatic brain injuries, spinal cord injuries, and severe burns, often have life-altering consequences. Our firm understands the challenges these injuries bring and is committed to fighting for the financial recovery that can help you move forward with your life.
Dog Bites – Dog bite incidents can result in physical and emotional trauma, requiring medical treatment and long-term care. Our lawyers are well-versed in Texas dog bite laws and will seek justice for your injuries, holding negligent pet owners accountable.
Motorcycle Accidents – Motorcycle accidents can lead to devastating injuries due to the lack of protection. We have extensive experience representing motorcycle accident victims, understanding the unique aspects of these cases and fighting for fair compensation for our clients.
Pedestrian Accidents – Pedestrians are vulnerable to serious injuries when struck by vehicles. Our firm has successfully represented numerous pedestrians injured in accidents caused by negligent drivers, helping them recover the compensation they deserve.
Truck Accidents – Truck accidents often result in severe injuries and complex legal situations. Our skilled truck accident attorneys will thoroughly investigate the accident, identify liable parties, and pursue full and fair compensation for your injuries and losses.
Work Accidents – Work-related accidents can happen in any industry, leaving employees with injuries and financial burdens. Our firm is experienced in handling work accident cases, ensuring that injured workers receive proper compensation through workers' compensation claims or personal injury lawsuits.
Wrongful Death Claims – Losing a loved one due to someone else's negligence is unimaginable. Our compassionate lawyers will guide you through the legal process, seeking justice and securing compensation for funeral expenses, loss of income, and emotional pain and suffering.
How to Establish Liability in Personal Injury Law
The vast majority of personal injury claims are considered civil lawsuits, and as such, the burden of proof (e.g., the responsibility to prove establishing negligence) lies with the plaintiff. This means that the injured party must prove by the preponderance of the evidence ("more likely than not") that the other party's negligence directly caused the injury in question.
4 Elements to Prove Negligence in Personal Injury Cases
To successfully establish liability in a personal injury lawsuit, injured Texans must successfully demonstrate these four elements to the court:
Duty of Care – The plaintiff must establish that the offending party owed them a certain level or standard of care.
Breach of Duty – The claimant must show that the negligent party breached that duty of care, leading to injury.
Causation – The plaintiff must show that this breach of duty directly caused the injury or illness in question.
Damages – Also known as the "made whole" rule, the claimant must also demonstrate that recoverable (compensatory) damages are possible to improve their condition or situation ("make the plaintiff whole").
Importance of Hiring Skilled Representation
When it comes to filing a personal injury claim in Texas, seeking sound counsel from a skilled lawyer is crucial. There are many reasons why securing experienced representation for your personal injury claim in Texas is imperative, as a qualified advocate can assist clients with:
Legal knowledge: Our knowledgeable personal injury lawyer has a deep understanding of Texas personal injury laws to help assess the strength of your claim and fortify your case with strong evidence.
Navigating the legal intricacies of court: Filing a personal injury claim can be complex. A practiced legal eye is necessary to ensure compliance with all legal processes and procedures, such as completing and filing all required paperwork correctly and on time.
Investigating and gathering evidence: Our firm can conduct a thorough investigation into your accident and gather strong evidence, such as accident or police reports, medical records, and witness statements.
Negotiating a fair settlement: Our Mansfield attorney can negotiate effectively on your behalf to obtain fair compensation from offending parties and prevent you from accepting any lowballed settlements from manipulative insurers or other entities in court.
Restoring your peace of mind: Dealing with the aftermath of a personal injury can be overwhelming. By hiring our experienced legal team, you can focus on your recovery and well-being while we handle every aspect of your personal injury claim. We will fight tirelessly to protect your rights and seek the compensation you deserve.
Contact Our Texas Personal Injury Lawyer
Since 2003, the Law Office of Michael Muñoz has dedicated itself to serving fellow Texans in need. After sustaining injuries in an accident, the last thing you want is additional stress from complex legal processes. That's why our experienced team is here to help guide your steps wisely. From truck accidents to wrongful death lawsuits, our Mansfield attorney helps injured Texans file personal injury claims accurately and promptly to secure compensation as soon as possible, empowering our clients to focus on their recovery during this difficult time.
Our firm fights for maximum compensation on behalf of wrongfully injured Texans. Call (817) 993-5288 to request a free consultation in Tarrant County.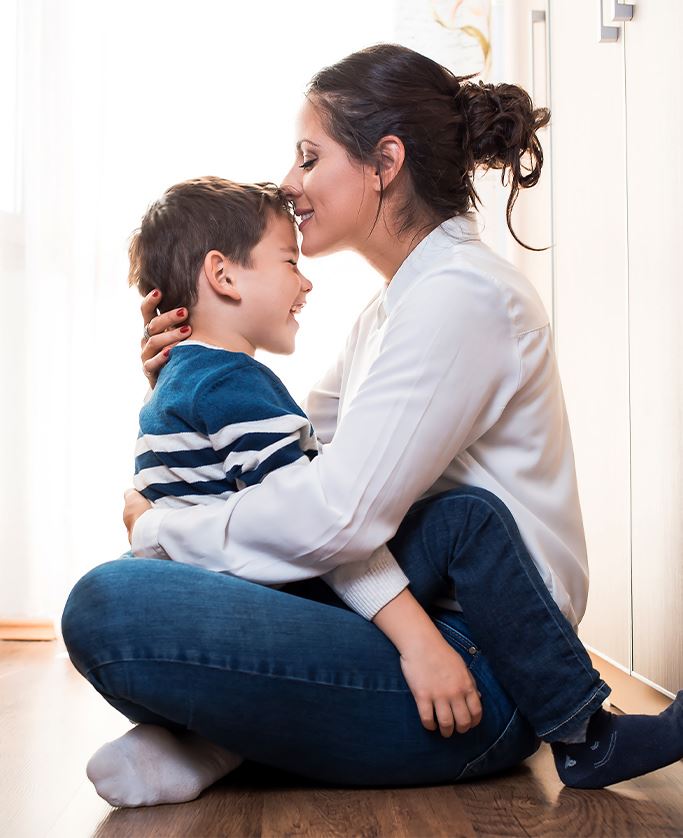 What Sets Us Apart?
A Family Lawyer You Can Depend On
Meet with Us Virtually

You don't need to come to our office; we can meet virtually!

Hablamos Español

Family law help provided by a Spanish-speaking team.

Free Consultations

Talk through all your legal options during a free consultation.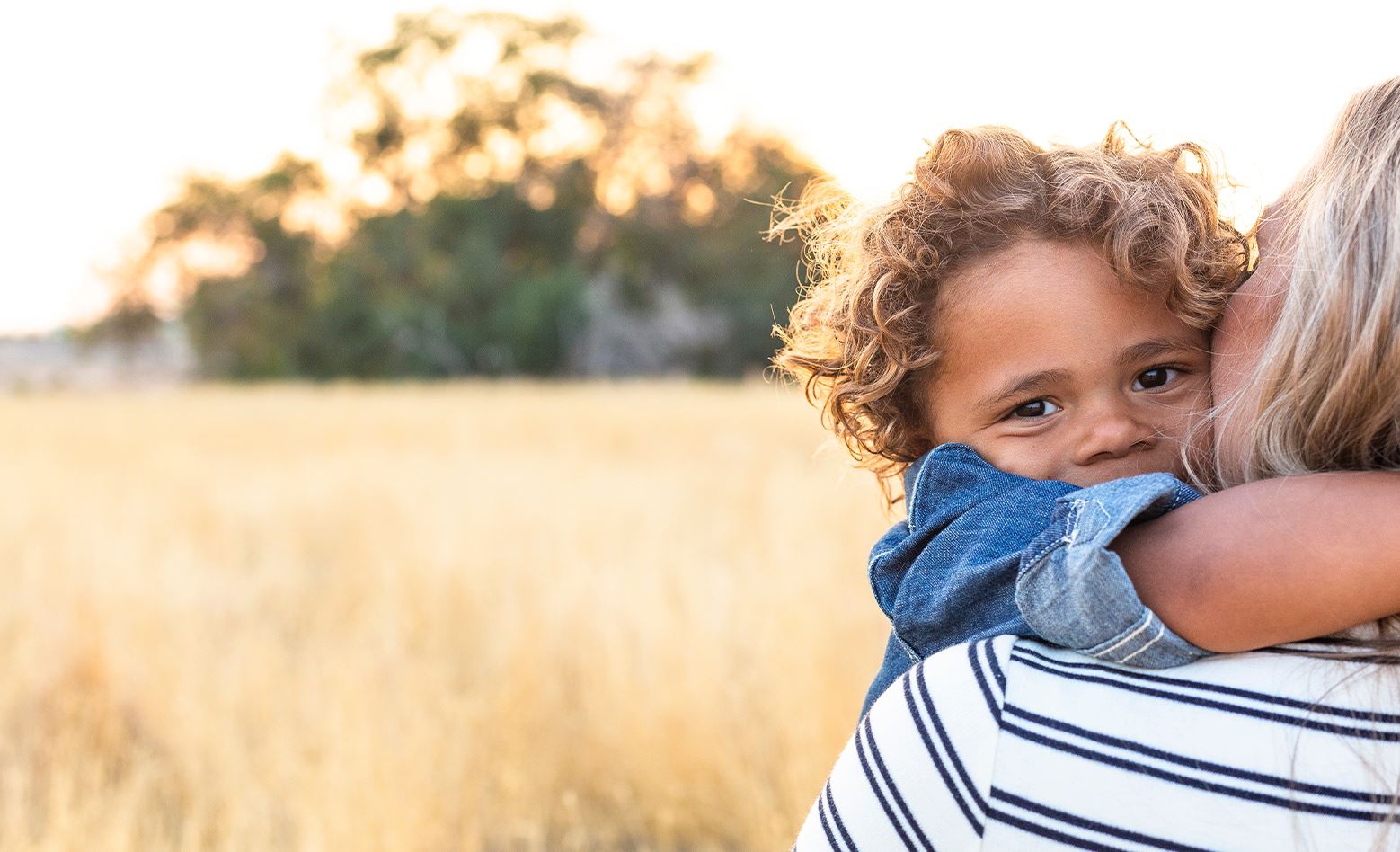 Your Family is Our Priority
The Law Office of Michael Muñoz can help you and your family build the brightest possible future. Call today or fill out an online contact form to learn more.