Child Support Attorney in Mansfield, Texas
Local Experience & Strategic Representation in Tarrant County & Dallas-Fort Worth
The Law Office of Michael Muñoz represents parents dealing with child support disputes in Mansfield, TX and the surrounding areas. While child support cases may feel intimidating to navigate, an experienced lawyer can make a significant difference in the ease of the process. Attorney Michael Muñoz has a depth of experience in the local family courts and has even gone to law school with the local judges. He has worked with some of the biggest attorneys in the area, and he will assert your parental rights to child support in a way that achieves your goals. He will communicate honestly with you throughout the course of your case and put his unique strategy to work to obtain a favorable outcome.
Contact the Law Office of Michael Muñoz for a free consultation. Whether you have questions about how to calculate support or who is required to pay, Attorney Muñoz can help.
Who Pays Child Support?
In Texas, possessory conservatorship (physical custody) will determine who is required to pay child support. Both parents are required to financially support their child, but the noncustodial parent (the parent who spends less time with the child) is expected to do so by paying child support to the custodial parent to use in the care of their child. The law presumes that the custodial parent "automatically" pays child support in the daily costs of raising the child.
Calculating the Child Support Amount
Parents can create their own child support agreement that the court must approve, but if they cannot reach an agreement, the court can set the child support amount based on both parents' net monthly incomes.
The net monthly income is calculated by first examining the gross income, which includes:
Wages
Salary
Commissions
Military pay
Tips
Overtime
Bonuses
Severance pay
Retirement
Unemployment benefits
Workers' compensation benefits
Prizes (e.g., lottery winnings)
After adding up a parent's gross income, the following deductions should be subtracted from the total amount:
Social Security taxes
Mandatory retirement plan contributions
Federal income tax
Union dues
Health insurance premiums and other medical expenses related to the child
The resulting amount should then be divided by 12 to establish the parent's net monthly income.
From there, the noncustodial parent should multiply that amount by the following percentage, depending on how many children they are supporting:
One child – multiply by 20%
Two children – multiply by 25%
Three children – multiply by 30%
Four children – multiply by 35%
Five children – multiply by 40%
Six or more children – at least the same as for five children
The above percentages are for net monthly incomes of up to $7,500 a month. For income greater than $7,500, the court may decide to increase the support amount based on both parents' incomes.
Parents have the right to request the court to adjust the amount calculated by the above guidelines.
The court will decide whether to adjust the amount up or down depending on:
each parent's ability to support the child;
each parent's financial resources and debts;
how much time the child spends with each parent;
the receiving parent's net resources;
childcare expenses;
the age and needs of the child;
the terms of managing conservatorship;
alimony payments;
post-secondary education costs;
whether either parent has additional employment benefits (e.g., housing, a company car);
extraordinary expenses, like those for education or healthcare;
the cost of the child's travel between parents; and
any cash flow from property or other assets.
If you are currently dealing with a child support case, whether you are requesting child support from the noncustodial parent or are the noncustodial parent expected to pay, contact an experienced child support attorney for informed legal guidance. The court will typically calculate a baseline child support amount based on the Texas Child Support Guidelines, but this amount can be adjusted in certain situations.
The Law Office of Michael Muñoz is here to help you strategize a strong case for child support that meets your financial abilities and your child's needs. Do not hesitate to contact Attorney Muñoz as soon as possible.
Schedule a free initial consultation with the Law Office of Michael Muñoz to get started on your case.
What Sets Us Apart?
A Family Lawyer You Can Depend On
Meet with Us Virtually

You don't need to come to our office; we can meet virtually!

Hablamos Español

Family law help provided by a Spanish-speaking team.

Free Consultations

Talk through all your legal options during a free consultation.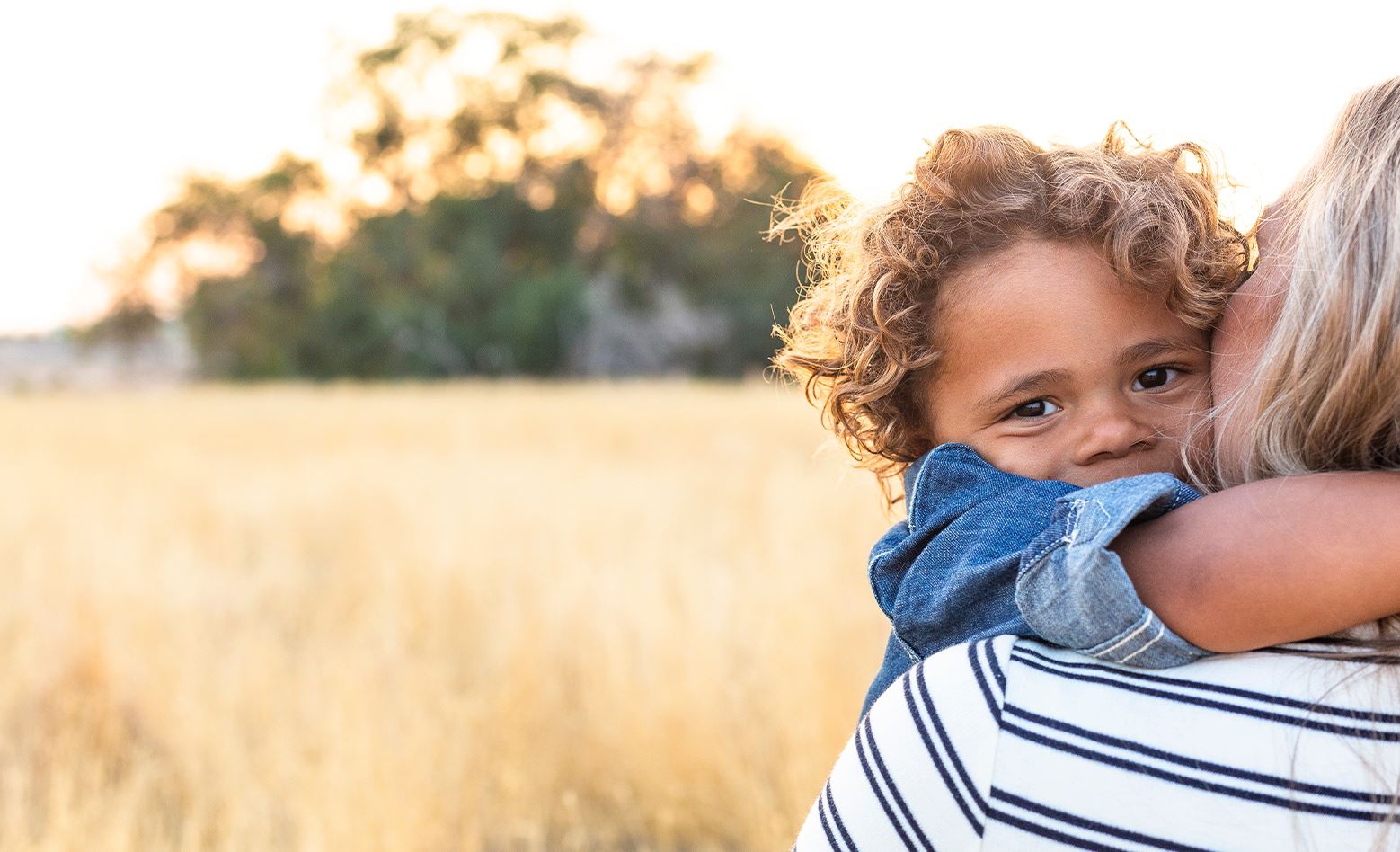 Your Family is Our Priority
The Law Office of Michael Muñoz can help you and your family build the brightest possible future. Call today or fill out an online contact form to learn more.