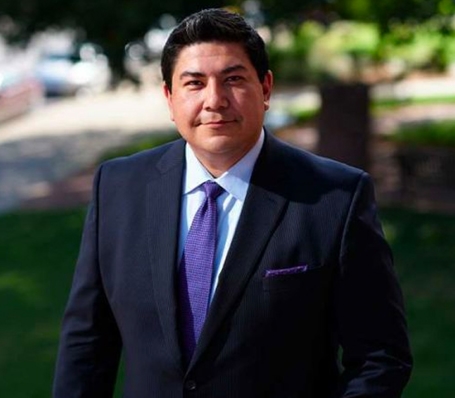 Michael Muñoz Attorney at Law
Bio
For more than 19 years, Michael Andrew Muñoz has been practicing in the DFW area and Tarrant County, his home. He managed the Arlington, Texas field office of the Texas Attorney General Child Support Division. As a Managing Assistant Attorney General, his job was to manage 34 staff, including five attorneys, and the office's 54,000 cases.
Michael has worked in some of the best law firms in the county and has been recognized as a top attorney in the field of family law and insurance defense by Fort Worth Magazine. His experience has given him the tools and insight needed to champion your case in court. He also has extensive courtroom experience defending and prosecuting contested motions and hearings as well as final trials.
Knowing the law, the courts, and opposing counsel are instrumental to achieving the best results. Michael has honed his skills through experience to provide our clients with the benefits that they deserve. His work as a managing attorney was recognized as Outstanding Manager in 2013 and was recognized as Assistant Attorney General of the Year in 2014. He also has served on the board of directors for the Arlington Convention and Visitor's Bureau for two terms, ushering in the opening of the then-Cowboys stadium and Super Bowl XLV.
Before becoming an attorney, Michael attended public school in Arlington, Texas, and obtained his undergraduate degree at Texas State University where he earned a Bachelor of Arts in Philosophy with a Minor in Anthropology. He also attended Texas A&M University School of Law, formerly known as Texas Wesleyan School of Law.
Currently, Michael is living in Mansfield, Texas with his two children and his two German Shepherd dogs.
Bar Admissions
Education
J.D. - Texas A&M University School of Law
B.A. - Texas State University
Major: Philosophy