Alimony/Spousal Maintenance
Alimony/Spousal Maintenance Attorney in Mansfield, Texas
In a Texas divorce, the court may award alimony or spousal maintenance to a spouse who needs financial support during or after the marital dissolution. The purpose of alimony is to mitigate any unfair economic impact of the divorce on the unemployed or lower-earning spouse. The amount received as support payments will help cover the recipient's living expenses and financial needs post-divorce.
If you're considering divorce and want to understand your rights and options regarding alimony or spousal maintenance, consulting with a seasoned Texas family law attorney is imperative for trusted guidance. Attorney Muñoz is poised and ready to support and represent clients in their family law matters, including divorce and spousal maintenance.
As your legal counsel, he is available to discuss your unique situation, help determine whether you're entitled to receive or pay spousal maintenance and explore your possible legal options. Above all, Attorney Muñoz will advocate for your best interests and make sure you come out of the marriage in a financially stable position.
The Law Office of Michael Muñoz proudly serves clients across Mansfield, Texas, and the surrounding areas of Tarrant County and Dallas-Fort Worth.
Overview of Alimony in Texas
Alimony can be described as a court-ordered financial provision, support, or payments from the higher-wage-earning spouse to the lower- or non-wage-earning spouse. In Texas, the spouse who provides spousal maintenance payments is known as the obligor, while the recipient spouse is known as the obligee. Essentially, the court may order alimony to be paid periodically, during the divorce proceedings, or for a period after the divorce has been finalized.
Types of Spousal Support in Texas
Family courts in Texas recognize two types of post-divorce spousal support, including:
Contractual Alimony
In contractual alimony, the divorcing spouses mutually agree to pay or receive spousal support after finalizing the divorce. In most cases, the couples can reach an agreement on contractual alimony without the court's interference. All terms agreed upon must be properly documented in the divorce settlement.
Court-Ordered Spousal Maintenance
In contrast, court-ordered spousal maintenance is spousal support that is imposed by the court. The Texas court will order one spouse to make periodic payments to their ex-spouse. However, there are strict requirements to become eligible for court-ordered spousal maintenance in Texas.
Who Is Entitled to Spousal Maintenance?
Here are the eligibility requirements for court-ordered spousal maintenance in Texas:
The requesting spouse (obligee) must lack sufficient property and assets to cater to their minimum reasonable needs post-divorce.
The paying spouse or obligor must have a prior deferred adjudication or conviction for a family violence offense against the other party or their child within two years before filing the divorce petition, or
The couple was married for at least ten years, and the requesting spouse is unable to earn a sufficient income to become self-sustaining due to child custodian responsibilities, incapacitation, or disability.
A reliable Texas alimony attorney can determine whether you're entitled to receive or pay spousal maintenance and help you understand how the duration and amount of spousal support are decided.
Determining the Type, Amount, and Duration of Alimony
Here are some factors that the Texas family court will consider when determining the duration and amount of court-ordered spousal maintenance:
the length of the marriage
each spouse's ability to provide for their reasonable needs
the financial resources that are available to each spouse
the requesting spouse's age, mental and physical health, and earning capacity
each spouse's educational and employment background
the contribution of either spouse as the homemaker
the marital and separate assets available to each spouse
the time required by the recipient spouse to complete additional education, training, or skill acquisition to help them become self-sustaining
Each spouse's marital conduct or misconduct during their union
An experienced Texas spousal maintenance attorney can help protect your alimony rights and work diligently to address any pending support and marital issues peacefully.
Making Changes to Current Maintenance Award
Spousal maintenance orders are not set in stone. It is possible to modify the duration or specific amount of spousal maintenance. To change the current court-ordered spousal maintenance decree, the requesting spouse must show that there has been a "substantial change in circumstances" since the existing award was made.
Some common reasons to seek spousal maintenance modification include:
involuntary loss of employment
remarriage
illness
significant decrease or increase in income
increase in the cost of living
decreased need for support
financial emergency
disability
new support obligation, such as a new partner or child
When Does Spousal Maintenance End?
In Texas, spousal maintenance will terminate once:
the duration of the support ends
either spouse dies
the obligee remarries
the obligee permanently cohabits with a new romantic partner
Whether you're considering making changes or terminating a spousal maintenance order, an experienced attorney can help file your petition and guide you through the legal procedures involved.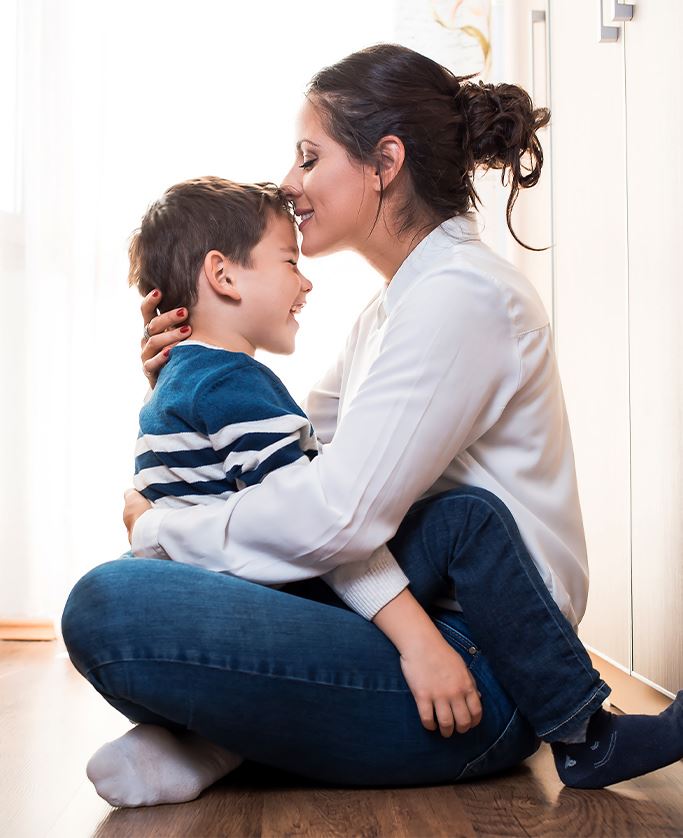 Work With a Practiced Family Law Attorney
When seeking a divorce in Texas, establishing a fair spousal maintenance agreement and divorce settlement with your estranged partner can be quite complex and overwhelming. You need to understand your eligibility requirements, the duration and amount of support, and the conditions for modifying or terminating alimony. Therefore, consulting with a practiced family law attorney is crucial to protect your legal rights and help you make informed decisions.
Attorney Michael Muñoz has the diligence and skills to guide and represent clients through the complexities involved in establishing or modifying spousal maintenance arrangements. As your legal counsel, he can work to understand your personal situation and determine your eligibility to receive or pay support. In addition, Attorney Muñoz will work intelligently with all parties involved to establish a fair support arrangement and help make your transition as seamless as possible.
Alimony/Spousal Maintenance Attorney in Mansfield, Texas
If you need proper guidance to establish, modify, or terminate a spousal maintenance agreement, contact the Law Office of Michael Muñoz today to schedule a simple consultation. Attorney Muñoz can offer you the personalized guidance and reliable advocacy you need in your alimony matters. The firm proudly serves clients across Mansfield, Texas, and the surrounding areas of Tarrant County and Dallas-Fort Worth.
What Sets Us Apart?
A Family Lawyer You Can Depend On
Meet with Us Virtually

You don't need to come to our office; we can meet virtually!

Hablamos Español

Family law help provided by a Spanish-speaking team.

Free Consultations

Talk through all your legal options during a free consultation.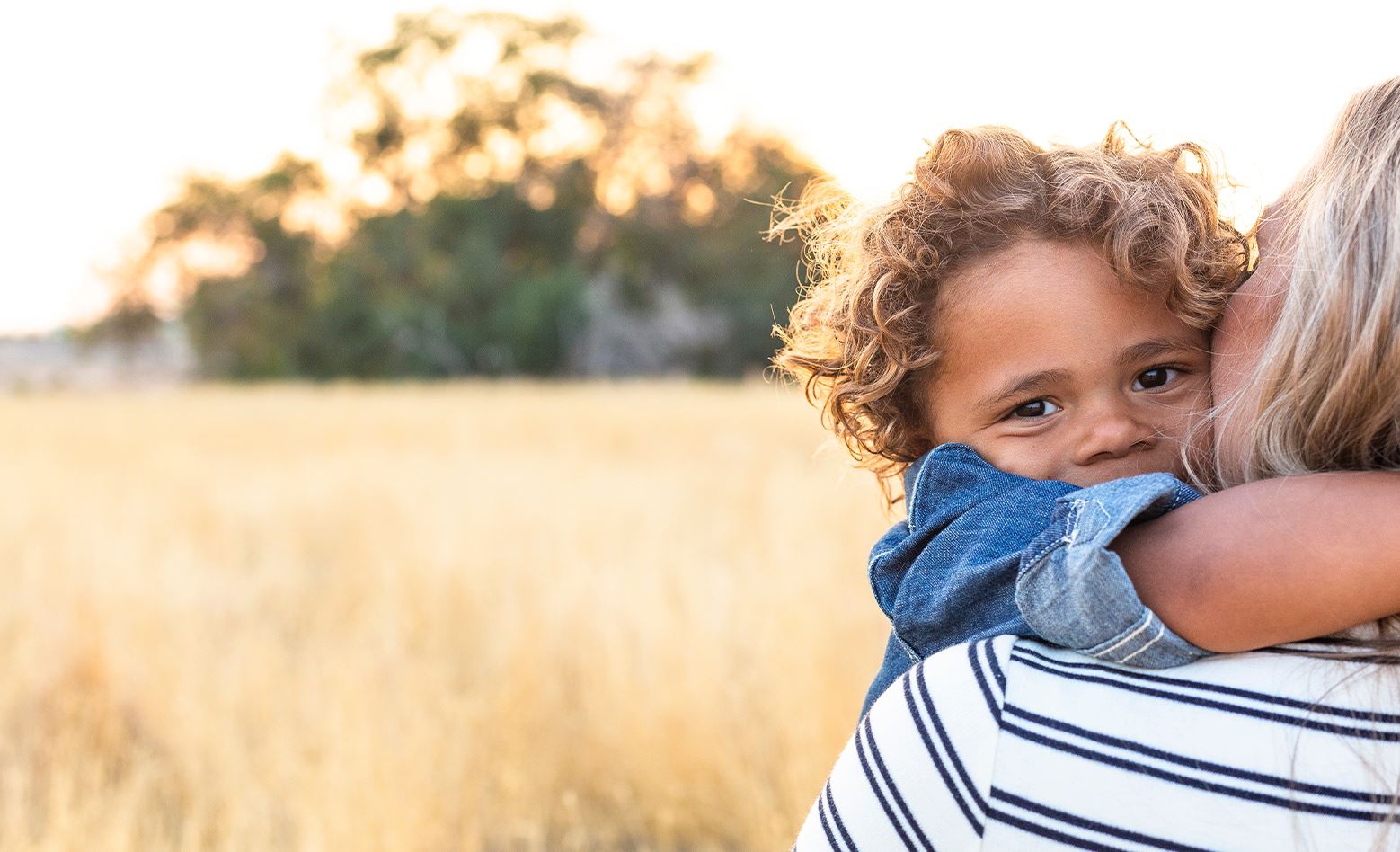 Your Family is Our Priority
The Law Office of Michael Muñoz can help you and your family build the brightest possible future. Call today or fill out an online contact form to learn more.