Divorce Attorney in Mansfield, Texas
Honest & Experienced Representation from a Local Lawyer
Divorce is one of the hardest things to go through, but it might very well be the best decision for your family's future. Attorney Michael Muñoz has handled a range of divorce cases throughout his years of practice in the Texas Attorney General's office and as a private divorce attorney. He knows how to navigate sensitive and personal issues with clients, as well as how to advocate for their and their children's interests in a settlement agreement. Whether you have an uncontested divorce or a contested divorce on your hands, the Law Office of Michael Muñoz can help you. The firm will provide the honest communication you need to prepare for this new chapter in your life.
Schedule a free initial consultation with the Law Office of Michael Muñoz today to get started. Representing people in Tarrant County & Dallas-Fort Worth.
Getting a Divorce in Texas
To file for divorce in Texas, either spouse must have been a resident of the state for six consecutive months prior to filing. One spouse must also have been a resident of the county in which the divorce is being filed for at least 90 days.
Texas recognizes no-fault divorces as well as fault-based divorces, so spouses do not need to have a specific reason for the breakdown of the marriage. However, if one spouse is the reason for the divorce due to their behavior, the other spouse can cite this misconduct as the reason for divorce, which the court may take into consideration when determining property division. Some examples of fault grounds are adultery, cruel treatment, abandonment, conviction of a felony, and confinement to a mental institution for three or more years.
Uncontested Divorce vs. Contested Divorce
Not all divorces need to be high conflict. Certain couples may be eligible for the uncontested divorce process, which tends to be quicker and cheaper than the traditional contested divorce process.
Texas allows couples who meet the following criteria to pursue the uncontested process (also "agreed divorce"):
Both spouses agree on the grounds for the divorce (no-fault or fault-based)
The spouses both agree to end the marriage
Both spouses agree on all the divorce-related issues (e.g., child custody, child support)
There are no court orders for custody or support already in place
If the spouses do not agree on all the terms of the divorce, such as how child custody will be handled or marital property will be distributed, they will have to file for a traditional contested divorce and resolve the case in mediation and/or in court.
Divorce Disputes to Resolve
Divorce is typically a long process because of all the disputes tied into it. It's one thing to file for divorce, but it's another to decide how all the elements of the couple's shared life will be divided between them.
Divorce disputes that couples should expect to resolve include:
Property division: Texas is a community property state, so any property earned or acquired by either spouse during the marriage (e.g., the family home, retirement accounts, real estate) is owned equally by the couple and thus must be equally divided between them.
Alimony: The court may issue temporary spousal support while the divorce is pending, and they may also order permanent alimony ("maintenance") for a specified duration based on the supporting spouse's ability to pay and the supported spouse's needs.
Child custody/conservatorship: Both parents may be awarded joint managing and possessory conservatorship or sole conservatorship, based on what meets the child's best interests.
Child support: The noncustodial parent who has less than half of the time with the child may be required to pay an amount of child support based on their income and the child's needs.
The length and complexity of a divorce will depend largely on the spouses' willingness to cooperate on the above disputes. It is advisable to enlist the help of an attorney to better ensure the settlement meets your needs as a former spouse and co-parent (or single parent).
The Law Office of Michael Muñoz has significant experience bringing cases through the local courts and has handled standard divorces and complex divorces alike. The firm even has a practice area dedicated to high-net-worth divorces. You can trust that Attorney Michael Muñoz has the depth of experience and the skills to fight for your best interests in your divorce.
Learn more about how Attorney Muñoz can help you. Contact the Law Office of Michael Muñoz online for a free initial consultation.
What Sets Us Apart?
A Family Lawyer You Can Depend On
Meet with Us Virtually

You don't need to come to our office; we can meet virtually!

Hablamos Español

Family law help provided by a Spanish-speaking team.

Free Consultations

Talk through all your legal options during a free consultation.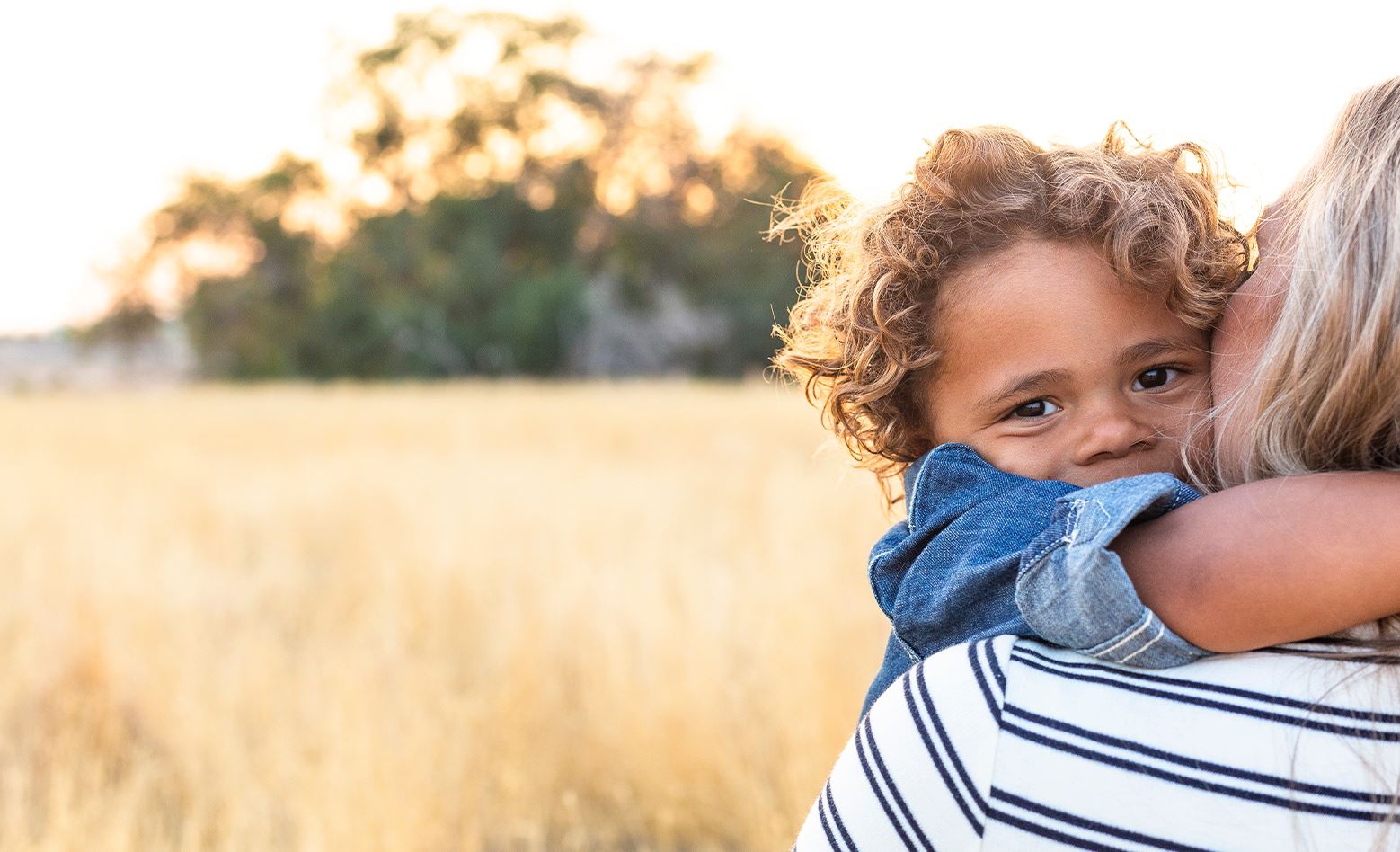 Your Family is Our Priority
The Law Office of Michael Muñoz can help you and your family build the brightest possible future. Call today or fill out an online contact form to learn more.