Prenuptial Agreement Attorney in Mansfield, Texas
Finding love, becoming engaged, and getting married to a lovely partner is a wonderful experience. However, staying in love and making a marriage work requires significant effort. Before you decide to take your relationship to the next level, you can clarify your roles and expectations, protect your best interests, and prepare for life's uncertainties by creating a prenuptial agreement.
If you are considering establishing a prenuptial agreement with your engaged partner, consulting with a seasoned Texas family law attorney is imperative for detailed guidance. Attorney Muñoz has devoted his career to offering outstanding legal services and advising individuals and families in all matters of prenuptial and postnuptial agreements.
As your legal counsel, Attorney Muñoz can enlighten you about the benefits of having a premarital agreement, what it covers, and who should get one. In addition, Michael Muñoz will walk you through the procedures involved in establishing a prenuptial agreement and make sure your prenup is legal and enforceable.
The Law Office of Michael Muñoz proudly serves clients across Mansfield, Texas, and the surrounding areas of Tarrant County and Dallas-Fort Worth.
Prenuptial Agreements in Texas
A prenuptial agreement can be described as a marital agreement that two engaged partners or unmarried couples enter into before they get married. The prenuptial agreement outlines each party's assets, finances, and debts and describes how they will be managed in the event of a relationship breakdown.
Generally, prenups are not only reserved for wealthy or rich spouses. Rather, creating a premarital agreement allow the couples to protect their property, assets, minor children, and accumulated wealth, and achieve clarity, financial security, and peace of mind.
What Do Prenuptial Agreements Cover?
A premarital agreement can help you and your soon-to-be partner make provisions for the following:
Premarital assets and property.
Protections from the other spouse's debts
Distinctions about the division of assets in a divorce
Each party's financial responsibility
Provisions for children from a previous marriage or relationship
Business earnings
Retirement accounts
Provisions for keeping the family property or business in the family
Protections for estate plans.
What Don't They Cover?
However, while a prenuptial agreement can cover several things, it doesn't make provisions for the following:
Decisions about child custody and child support
Waiver of alimony or spousal maintenance rights
Details about personal matters
Either spouse's premarital debts
Provisions encouraging divorce
Provisions about any matter that is illegal or against public policy
An experienced Texas prenuptial agreement attorney can help determine whether you should get a premarital agreement and explore your legal options to create or modify the prenup when needed.
Can They Be Modified?
Yes, you are allowed to modify the terms of a premarital agreement. This is referred to as re-upping a prenup. In order to modify a prenuptial agreement, your lawyer will help draft an addendum to the existing or initial prenup. All changes can be added to the existing agreement, and the new provisions or terms will reflect. However, make sure the new premarital agreement is accurately and properly worded, documented, signed, and witnessed.
Who Should Get One?
Additionally, you should get a prenuptial agreement if any of the following situations apply to you:
One spouse is much wealthier or poorer than the other party.
You or your partner are bringing assets and property into the marriage.
You or your partner have children from a previous relationship or marriage.
You or your partner are remarrying.
You or your partner are entering the marriage with substantial debts or liabilities.
However, prenups are not only for wealthy, rich individuals or those who may consider getting a divorce later. Whether you own major assets, small assets, or a family business, you and your soon-to-be partner can benefit from creating a premarital agreement.
Why Marital Agreements Are Important
Here are some benefits of prenuptial agreements:
They allow you and your partner to have an open, honest conversation about the things that are most important to either party.
They help clarify each spouse's responsibilities and expectations.
They establish clear boundaries and can help make your life easier later on.
They provide sufficient protection for your estate plans.
They help protect you should something change down the road.
They help protect your assets, inheritance, and family businesses.
They allow you to define how you and your partner will manage living expenses, household bills, and other finances.
They allow you to make adequate provisions for minor children from previous relationships.
Also, prenuptial agreements help determine property division if the marriage ends in a divorce.
An experienced Texas prenup agreement attorney can guide you through the procedures involved in drafting your prenup and help make sure it is valid and legally enforceable.
Ensuring That the Prenuptial Agreement Is Enforceable
Additionally, for a prenuptial agreement to be enforceable in Texas, it must meet the following requirements:
The agreement must be in writing and properly executed in view of marriage.
Each party must be honest about their assets and financial obligations.
Each party must have legal representation.
Both parties must sign the prenuptial agreement voluntarily.
The agreement must not include conditions that implicate criminal culpability or violate public policy.
The agreement must be finalized or executed prior to the marriage.
A knowledgeable lawyer can help simplify the entire process, maintain a productive conversation, and ensure that the prenuptial agreement is legal, valid, and binding.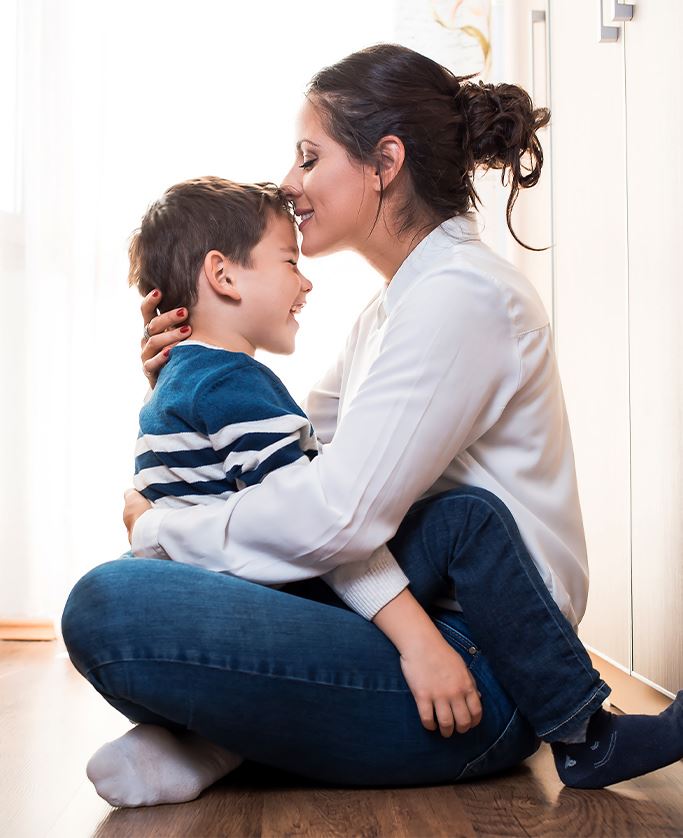 Work With a Knowledgeable Family Law Attorney
Creating a martial agreement allows you and your soon-to-be spouse to achieve peace of mind and financial security in your forthcoming marriage. However, drafting a prenup often involves a lot of complex legal procedures and paperwork. Therefore, consulting with a knowledgeable family law attorney is imperative for detailed guidance.
The Law Office of Michael Muñoz is committed to offering comprehensive legal guidance and reliable advocacy to individuals and couples in marital agreement-related matters. As your legal counsel, Attorney Michael Muñoz can educate you about the benefits and limitations of prenups. In addition, Attorney Muñoz will help draft your important marital agreements and documents and make sure the prenup meets all necessary procedural requirements, is legally binding, and can be enforced.
Prenup Agreement Attorney in Mansfield, Texas
If you need proper guidance drafting a prenuptial agreement with your engaged partner, contact the Law Office of Michael Muñoz today to schedule an initial consultation. Attorney Muñoz can walk you through every legal procedure involved and help you navigate crucial decisions. The firm proudly serves clients across Mansfield, Dallas-Fort Worth, and Tarrant County, Texas.
What Sets Us Apart?
A Family Lawyer You Can Depend On
Meet with Us Virtually

You don't need to come to our office; we can meet virtually!

Hablamos Español

Family law help provided by a Spanish-speaking team.

Free Consultations

Talk through all your legal options during a free consultation.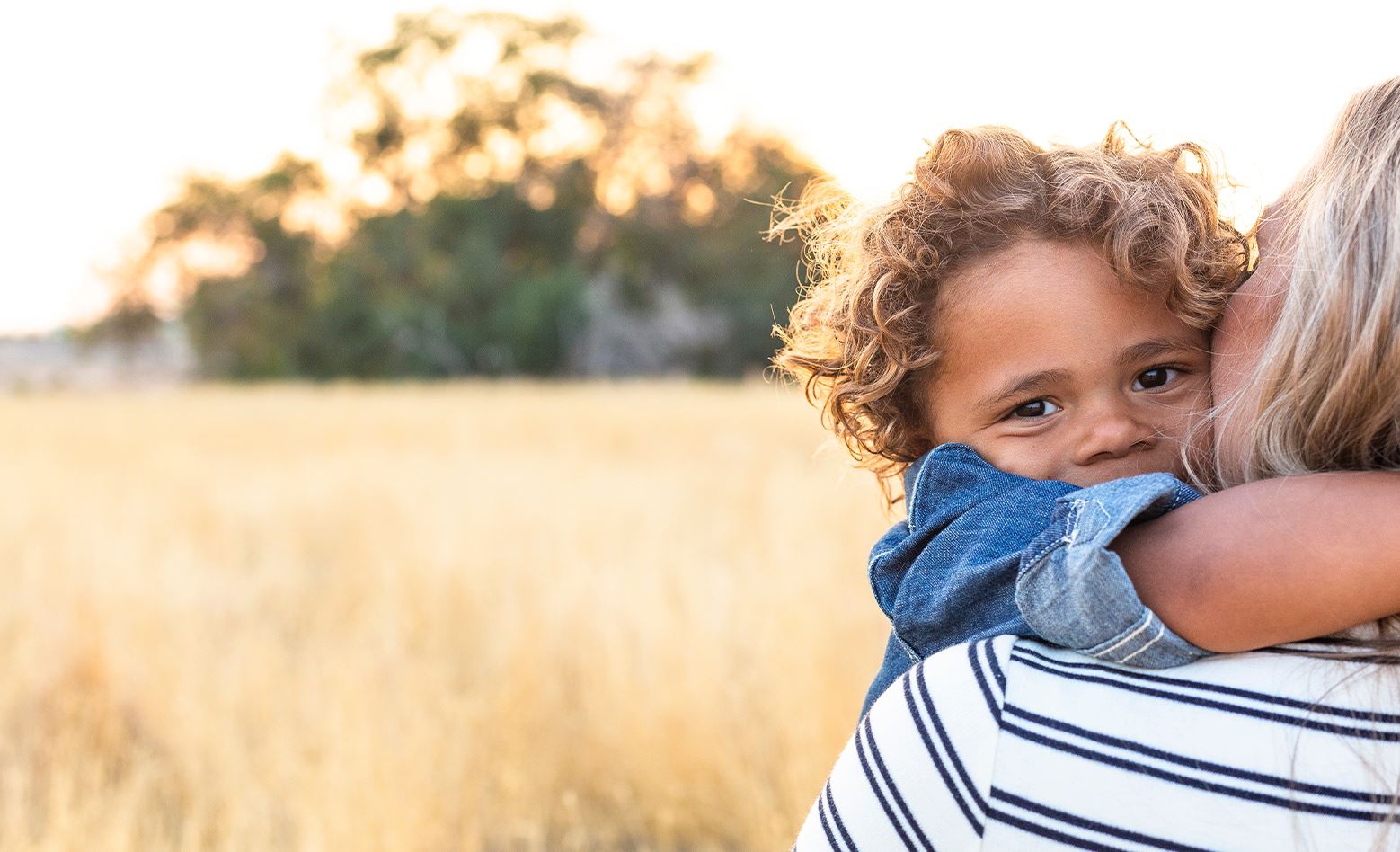 Your Family is Our Priority
The Law Office of Michael Muñoz can help you and your family build the brightest possible future. Call today or fill out an online contact form to learn more.