High Conflict Divorce Attorney in Mansfield, Texas
A Local & Highly Experienced Lawyer to Help You with Your High Asset Divorce
Divorces that involve high-value assets or significant net worth tend to be more complex, as the risks run higher for how the marital property should be divided. Attorney Michael Muñoz has handled many complex family legal disputes throughout his career in the Texas Attorney General's office and as a private practice lawyer, so he knows what methods work to safeguard his clients' assets and interests. He can help you draft a pre-nuptial or post-nuptial agreement to prepare for such situations, or he can help you navigate the negotiation and litigation process of your complex divorce.
Schedule a free consultation with the Law Office of Michael Muñoz to learn more about how he can help. Advocating for spouses in Tarrant County & Dallas-Fort Worth.
What Constitutes a Complex Divorce?
Texas considers a complex divorce to be a separation where the couple shares a significant amount of assets, such as family businesses, real estate property, or luxury goods. Typically, complex divorces are those with over $1 million in liquid assets.
Consequently, what distinguishes a complex divorce from a standard divorce is the content of the disputes that may arise, including:
Property division: Who will keep the family home? How will vacation properties be divided? Do the ex-spouses want to keep their investments (stocks, bonds, etc.) growing or liquidate and split them?
Child support: How do Texas' child support guidelines calculate child support for high-income parents?
Dividing the Marital Property
Texas is a community property state, which means all income earned and property acquired by either spouse during the marriage belongs to both spouses equally and is thus subject to division. The Texas courts are expected to split all marital property (assets and debts) equally between divorcing spouses, though they may order an unequal division if they cite "just and right" reasons.
Some examples of community property in complex divorces are:
Real property, like the family home
Personal property, like jewelry and clothing
Intangible property, like income, dividends, retirement, and benefits
Property that may be protected from division, however, is separate property, or property that belonged to only one spouse before marriage and was kept separate throughout the marriage. Other types of separate property include income from separate property, property that was given only to one spouse during the marriage as a gift, or an inheritance.
Unfortunately, situations may occur in complex divorces when one spouse conceals their assets in an attempt to protect high-value assets for themselves. As a result, it is best to work with an experienced attorney who is aware of these concealment methods and can consult business appraisers or other financial experts to uncover the accurate amount of property that should be divided between the spouses.
Prenuptial & Post-Nuptial Agreements
One way to protect against contentious disputes in a complex divorce is to prepare for them ahead of time.
Most spouses who marry with high-value assets will craft a prenuptial agreement that can address:
each spouse's property rights and obligations;
who has what rights to buy, sell, use, transfer, exchange, abandon, lease, use, assign, mortgage, encumber, dispose of, or otherwise manage or control certain property;
how personal or real property will be allocated if the parties separate or divorce;
each spouse's rights to alimony;
the making of a will, trust, or other arrangements to facilitate the provisions of the prenuptial agreement;
the rights to the death benefit from a life insurance policy;
the choice of law that governs what state's law will interpret and decide a prenup dispute; and
any other concern, providing that it aligns with Texas's public policy or criminal laws.
Post-nuptial agreements function in the same way as prenuptials, except they are written after a couple has already married.
If you have a prenup in place, chances are your complex divorce may not be as "complex" as you fear. However, even if you do not have a prenup in place and have concerns about how significant marital assets like your family home or retirement accounts will be distributed, an experienced attorney can look after your interests throughout your divorce proceeding to make sure your rights are not being infringed upon.
The Law Office of Michael Muñoz is highly experienced with complex, high net worth divorces and will provide the skilled representation you need to feel secure about your property and financial health following separation.
Schedule a free initial consultation with the Law Office of Michael Muñoz to get started.
What Sets Us Apart?
A Family Lawyer You Can Depend On
Meet with Us Virtually

You don't need to come to our office; we can meet virtually!

Hablamos Español

Family law help provided by a Spanish-speaking team.

Free Consultations

Talk through all your legal options during a free consultation.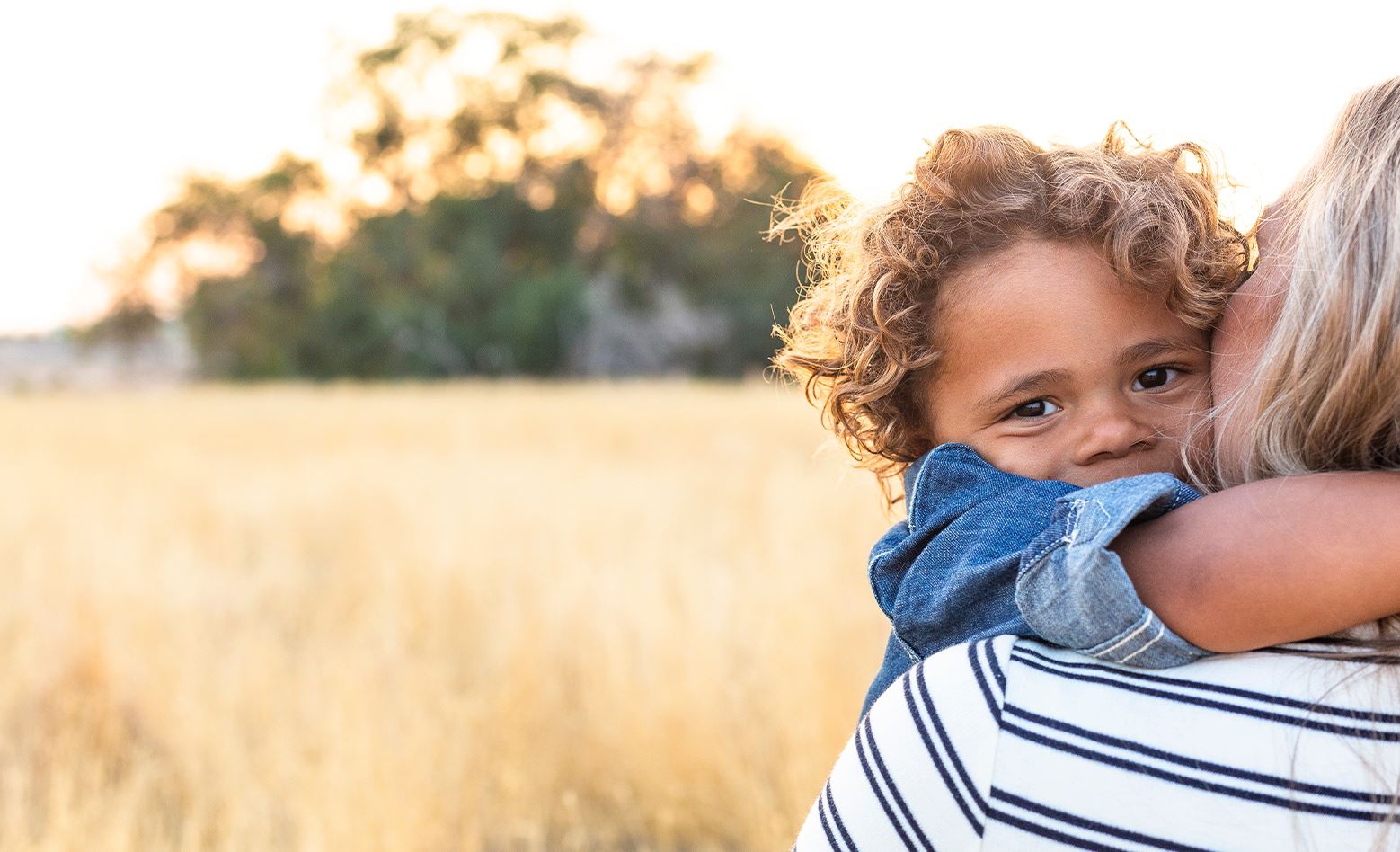 Your Family is Our Priority
The Law Office of Michael Muñoz can help you and your family build the brightest possible future. Call today or fill out an online contact form to learn more.