Mansfield Criminal Defense Attorney
Mansfield Criminal Defense Attorney Fighting Criminal Charges in Texas
Being accused of a crime can be a very distressing experience for anyone. From hefty fines to reputational damage to prison time, the looming consequences of a criminal conviction can be terrifying. Fortunately, you don't have to fight this battle alone. Our Mansfield criminal defense attorney is here to aggressively defend your rights and fight tirelessly to restore your freedom.
Regardless of the charges against you, we believe everyone is entitled to a strong defense. That's why our firm takes pride in offering the high-end representation that our Texas clients deserve. At the Law Office of Michael Muñoz, we have a longstanding track record of successfully defending clients' rights throughout Tarrant County. With decades of experience, you can count on our team to guide your steps with wisdom and precision, empowering us to fight for the just outcome you deserve.
Forgoing your right to legal representation can yield devastating consequences. Contact us online to consult with a qualified criminal defense lawyer in DFW.
Fiercely Defending the Rights of Texans Since 2003
A native Texan, our seasoned Mansfield defense lawyer has invaluable experience working at some of the best law firms in the country. With two decades of legal experience, you can count on Attorney Muñoz to deliver the customized legal solutions you need and deserve to safeguard your future.
Our knowledgeable legal team at the Law Office of Michael Muñoz is well-equipped to defend accused Texans in a wide range of criminal cases, including:
Misdemeanor Crimes
In Texas, misdemeanors are crimes that are less serious than felonies, but still carry significant legal consequences. Such offenses are typically punishable by penalties like probation, fines, and even jail time. Our dedicated Mansfield attorney can defend you against a wide range of misdemeanor charges in Texas criminal courts, such as:
Assault (Texas Penal Code §22.01)
Theft (Texas Penal Code §31.03)
Trespassing (Texas Penal Code §30.05)
Disorderly Conduct (Texas Penal Code §42.01)
Misdemeanor offenses are categorized into three classes, including:
Class A – Class A misdemeanors are the most serious type in Texas. A conviction can result in up to $4,000 in fines and up to 1 year in jail. Examples of Class A misdemeanors include assault causing bodily injury, theft of property totaling a certain value, and possession of marijuana.
Class B – Class B misdemeanors are less severe than Class A, but still carry serious legal penalties. A conviction can result in up to $2,000 in fines and up to 180 days in jail. Common examples of Class B misdemeanors include DWIs for first-time offenders, trespassing, and prostitution.
Class C – Class C misdemeanors are the least serious misdemeanor offense in Texas, but securing a strong defense to protect your rights is still imperative. A conviction can result in up to $500 in fines. Common examples of Class C misdemeanors include disorderly conduct, public intoxication, and minor traffic violations, such as running a red light.
Additional criminal defense areas we focus on include:
Domestic Violence – A domestic violence offense under Texas criminal law refers to any act of violence, abuse, or threat committed against a family or household member. This can include physical harm, emotional abuse, sexual assault, financial exploitation, or coercive control.
Drug Crimes – Under Texas law, drug crimes refer to the possession, distribution, manufacturing, or trafficking of controlled substances. The severity of these offenses can vary based on type and quantity. Possession of controlled substances can range from misdemeanors to felonies, with potential consequences including fines, probation, mandatory drug treatment programs, and imprisonment.
DUI and DWI Defense – Driving under the influence (DUI) and driving while intoxicated (DWI) are serious offenses in Texas. Such offenses occur when defendants operate a motor vehicle under the influence of drugs or alcohol with a blood alcohol content (BAC) reading of 0.08% or higher. The penalties in Texas can range from hefty fines to prison time to license suspension, depending on the severity of circumstances and any aggravating factors (such as causing bodily injury or death to a victim in the accident).
Probation Violations – A probation violation offense under Texas criminal law occurs when an individual fails to comply with the conditions and terms of their probation sentence. Probation is a form of community supervision given as an alternative to incarceration. Violating probation can result in serious consequences, including revocation of probation and potential imprisonment.
Restraining Order Violations – A restraining order violation occurs when an individual fails to comply with the terms and conditions outlined in a protective or restraining order granted by a court. These orders are put in place to protect victims of domestic violence, harassment, or other forms of abuse. Violating a restraining order is considered a serious offense in Texas. Penalties can vary based on the nature of the offense, but may be enhanced if the violation entails family violence, child abuse, or sexual assault.
White Collar Crimes – White-collar crimes are non-violent, financially motivated offenses committed by individuals, businesses, or government officials. These crimes typically involve fraud, deceit, or other illegal activities aimed at obtaining financial gain. Common examples include embezzlement, fraud, forgery, and tax evasion.
The Importance of Securing a Strong Defense
Securing strong representation from a qualified criminal defense attorney is imperative to avoid life-altering legal repercussions when facing any criminal charge. An experienced criminal defense attorney will be an invaluable asset to any defendant navigating the complexities of criminal court.
Regardless of the charges against you, our fierce Mansfield defense attorney can help you avoid detrimental legal consequences by fighting for the just outcome you deserve.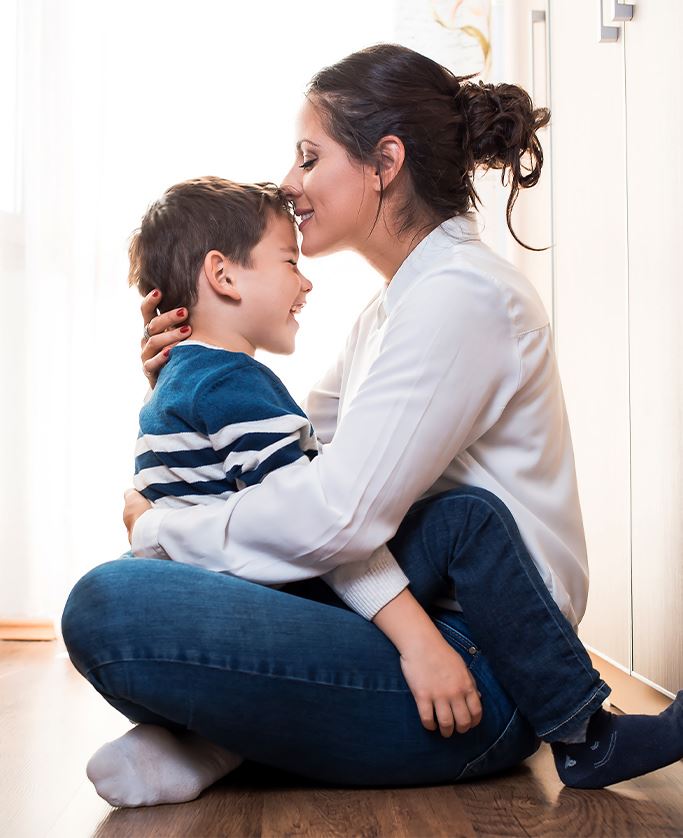 Aggressively Defending the Accused in Mansfield
In the Lone Star State, the justice system can be complex and unforgiving. The consequences of a criminal conviction are life-changing, often leading to serious penalties like imprisonment, expensive fines, and a tarnished reputation. If you're facing criminal charges in Tarrant County, it's crucial to seek competent representation to aggressively protect your rights.
Whether you've been charged with a minor infraction or a serious felony offense, the legal repercussions of a criminal conviction can have long-lasting impacts on your personal and professional life. Partnering with a trusted criminal defense attorney who will vigorously defend your rights is nonnegotiable to obtain the result you desire.
A criminal conviction can result in life-changing penalties. Our firm will fight tirelessly to defend your rights. Call (817) 993-5288 to schedule a consultation.
What Sets Us Apart?
A Family Lawyer You Can Depend On
Meet with Us Virtually

You don't need to come to our office; we can meet virtually!

Hablamos Español

Family law help provided by a Spanish-speaking team.

Free Consultations

Talk through all your legal options during a free consultation.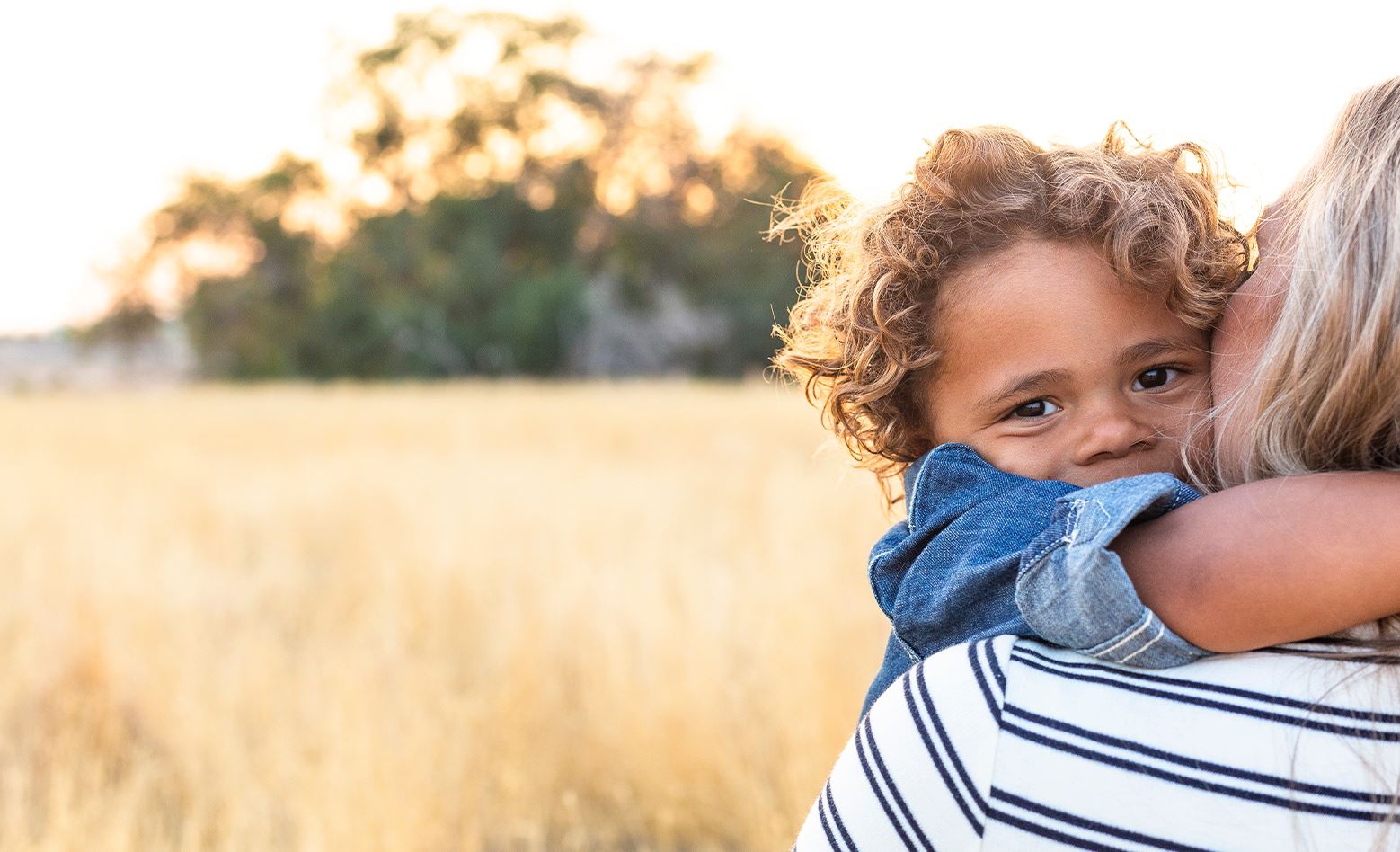 Your Family is Our Priority
The Law Office of Michael Muñoz can help you and your family build the brightest possible future. Call today or fill out an online contact form to learn more.