Family Law Attorney in Mansfield, Texas
Work with An Honest & Strategic Lawyer Who Has a Depth of Local Experience
Are you working through a divorce? Looking to petition for a protective order? The Law Office of Michael Muñoz practices exclusively in the area of family law and has a depth of experience guiding families through the local courts. Attorney Michael Muñoz has handled family law disputes in his work at the Texas Attorney General's office and as a private practice lawyer. He aims to provide transparent and honest communication to his clients and utilizes a unique strategy in his family law practice that protects his clients' interests.
When you are facing legal disputes as sensitive and consequential as family law issues, hire a lawyer who knows how the local family courts work. From conservatorship disputes to temporary family court orders to modification requests, Attorney Muñoz can help you argue for a favorable outcome that preserves your interests. You and your family deserve effective and experienced advocacy — that's what Michael Muñoz is here for.
Schedule a free initial consultation with the Law Office of Michael Muñoz for more information. Representing families in Tarrant County & DFW.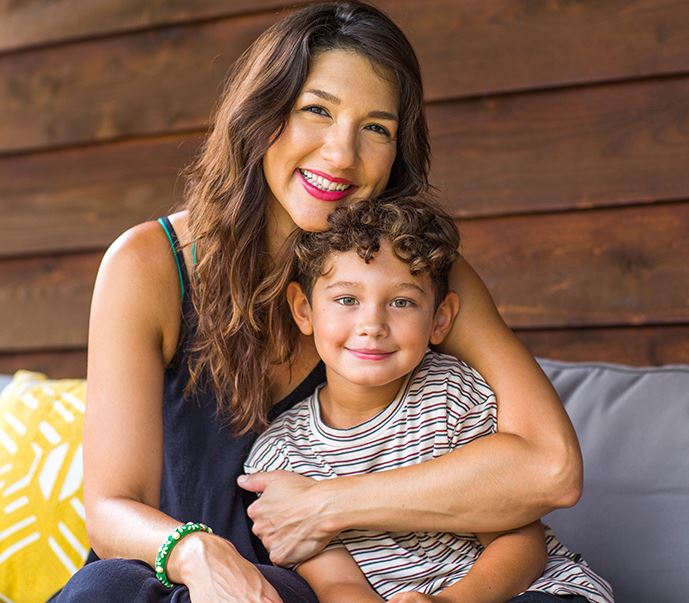 How We Can Help
Cases We Handle
Resolving Your Divorce Disputes
Divorce may feel like an intimidating process, but an experienced family lawyer can help make the process run smoothly. If you and your spouse are on cooperative terms about separating, you may be eligible for an uncontested divorce; if you and your spouse are conflicted about your divorce, you will have to proceed with a traditional contested divorce. In both cases, however, you must meet the residency requirements in order to file for divorce: 1) either spouse must have been a state resident for six consecutive months, and 2) either spouse must have been a resident of the county the divorce is being filed in for 90 days.
Depending on the length of your marriage, some divorce disputes you should expect to resolve are:
Managing conservatorship (legal custody)
Possessory conservatorship (physical custody)
Alimony (spousal maintenance)
Asset and debt division
Reach out to the Law Office of Michael Muñoz today to discuss your legal options in your family law case. Whether you are in the early stages of your divorce process or seek to modify an existing family court order, Attorney Muñoz can help.
Schedule a free initial consultation with the Law Office of Michael Muñoz to get started.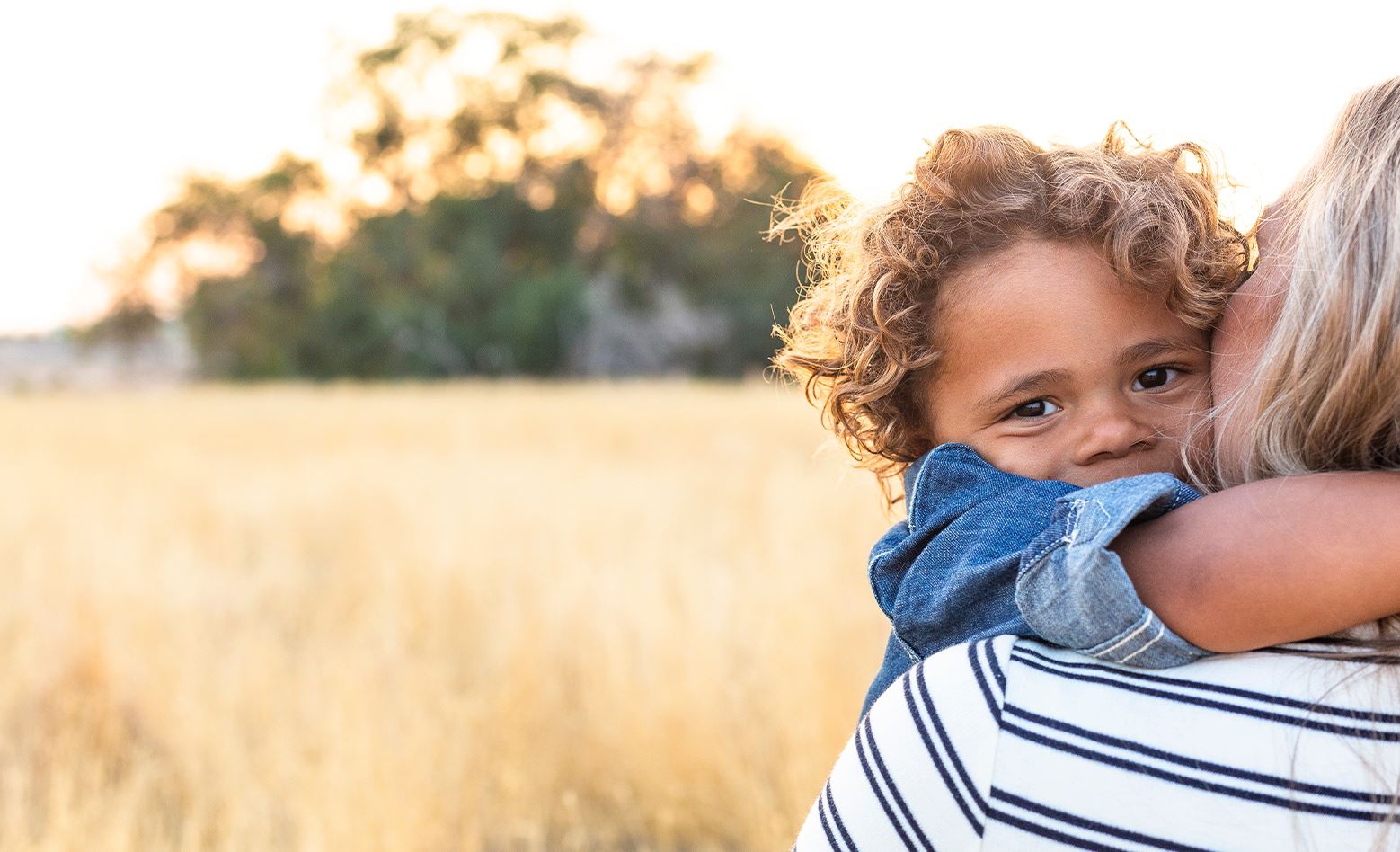 Your Family is Our Priority
The Law Office of Michael Muñoz can help you and your family build the brightest possible future. Call today or fill out an online contact form to learn more.
What Sets Us Apart?
A Family Lawyer You Can Depend On
Meet with Us Virtually

You don't need to come to our office; we can meet virtually!

Hablamos Español

Family law help provided by a Spanish-speaking team.

Free Consultations

Talk through all your legal options during a free consultation.